3M Bair Hugger Lawsuits: Surgical Warming Blankets Causing Deadly Infections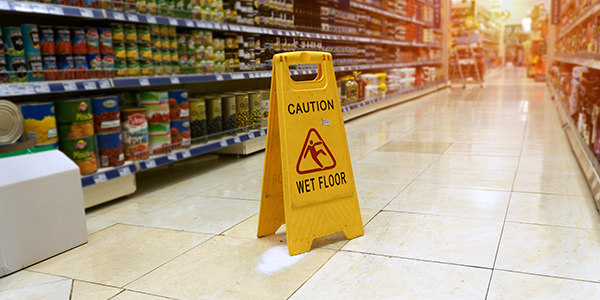 The controversy over the Bair Hugger surgical warming blankets has escalated beyond expectations. When the federal court initially accepted the case as a multi-district litigation case, there were just over a dozen cases. Now, just one year later, there are nearly 900 cases claiming the Bair Hugger caused surgical site infections. Currently, the parties and the court are working on figuring out which cases will be tried as representative (Bellweather) cases.
Basically, the way the device works has been called into question, despite it being widely accepted throughout the medical industry. The surgical warming blanket system works by essentially forcing warm air into sterile disposable blankets that are placed on a patient's body.
The lawsuits claim that the part of the device that forces the air into the blankets can be easily contaminated, because it sits on the floor, thereby increasing the risk of infection by circulating contamination from the floor into the warming blankets that rest directly on a patient's skin.
Surgical Site Infections and Legal Liability
Apart from the risks posed by anesthetics, as well as the surgical procedure itself, the risk of surgical site infections also make any surgery a dangerous undertaking. However, determining how an infection occurred may be nearly impossible. While one might think that whenever an infection occurs, the hospital or doctors will be legally liable, this is not the case.
One issue with surgical infection cases is that symptoms from an infection usually are not immediately apparent. This means that an individual might not even know they contracted an infection until weeks after a surgery and discharge from the hospital.
Furthermore, hospitals and doctors will not be liable unless it can be proven that they were negligent, and that the negligence was the reason for the infection. As one might expect, proving these matters is not simple. It will usually require medical expert analysis and testimony, as well as good lawyering.
Why Is 3M Being Sued?
3M doesn't just make adhesive and scotch tape. The company makes all sorts of products, including medical devices and medical equipment. However, the fact that doctors who used the 3M Bair Hugger are not being sued begs the question: Why? Because the Bair Hugger's use is widely accepted, and doctors and hospitals were unaware of the device's alleged failure to prevent contaminated air from contacting patients, it is unlikely that a medical malpractice or negligence suit would be successful.
However, because it was learned that the device's makers have been aware of the dangers for at least the past few years, and failed to issue warnings to doctors or the public, the company can be held liable on a product liability theory. They knew about the risks, but did nothing to warn people.
Related Resources:
Content For You