4-Year-Old Shoots 6-Year-Old: Who's Liable?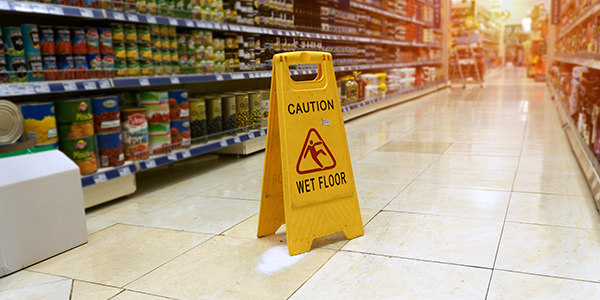 A 6-year-old boy was accidentally shot in the head with a .22 caliber rifle by his 4-year-old neighbor in Toms River, New Jersey. The shooting came days after another 4-year-old accidentally shot and killed the wife of a sheriff's deputy in Lebanon, Tennessee, the Chicago Tribune reports.
The accidental shootings raise questions about whether parents of small children can be sued for their children's actions.
Vicarious Liability
State laws vary on parents' civil liability for the acts of their minor children. A number of states hold parents "vicariously liable" for the unlawful actions of their children, in spite of not being directly responsible for the injury.
Parental vicarious liability traces its rationale to a parent's responsibility to supervise and educate a child. If found liable, a parent may have to pay restitution, fines and penalties associated with the damages.
The Age of the Child
In the case of the 4-year-old, the child's young age will be a consideration for parental liability. In many states, there is a minimum age a child must be before the parents can be held vicariously liable for his or her acts.
Of those states, most statutes require a minor to be at least between the age of eight and ten before liability attaches. Liability ends when the minor reaches the age of majority in his or her jurisdiction.
Negligent Supervision
Still, in the case of the accidental shooting of the 6-year-old, if a civil suit follows, the mother of the 4-year-old could be held civilly liable under the doctrine of negligent supervision.
A parent is liable for a child's negligent acts if the parent knows or has reason to know that it is necessary to control the child and the parent fails to take reasonable actions to do so. The mother of the 4-year-old, who was home at the time of the shooting, could face liability for failing to keep the gun out of her child's reach.
Liability often attaches to parents when a child is given access to firearms and an injury results. It won't be surprising if the mother is haled into court to answer for her young son's actions.
Related Resources:
You Don't Have To Solve This on Your Own – Get a Lawyer's Help
Meeting with a lawyer can help you understand your options and how to best protect your rights. Visit our attorney directory to find a lawyer near you who can help.
Or contact an attorney near you: