5 Signs You May Need a Car Accident Lawyer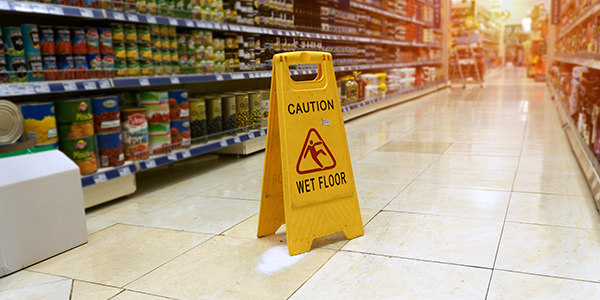 For minor fender benders, hiring a lawyer may be unnecessary. However, for more serious cases where a lawsuit is imminent, you may need a car accident attorney.
Attorneys can help you recover money for damaged property, medical expenses, or collect evidence that could mitigate your liability.
Here are five signs you may need a car accident lawyer.
Bottom line: If at any time after a car accident you're unclear about the law or how to proceed with a personal injury case, it never hurts to contact a car accident attorney near you.
Related Resources:
Content For You