5 Signs You May Need a Medical Malpractice Attorney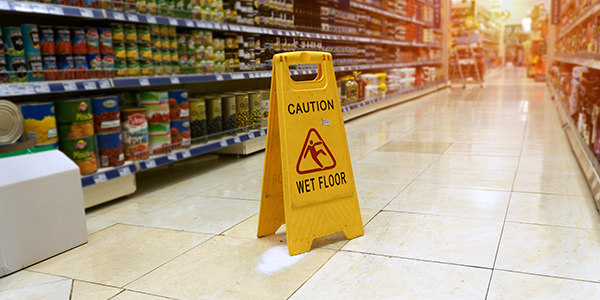 The goal of the medical profession is generally to make us feel better when we're sick and heal us when we're injured.
Occasionally, however, medical care can actually be the cause of injuries, both physical and emotional. The job of medical malpractice attorneys is to help those who are injured by medical treatment gone wrong recover for the harm caused by negligent or reckless medical care.
So when do you need to call a medical malpractice attorney? Here are five potential situations to consider:
If you believe you have been the victim of medical malpractice, a medical malpractice attorney can help explain your legal options.
Related Resources:
Content For You