5 Things a Personal Injury Lawyer Needs to Know About Your Case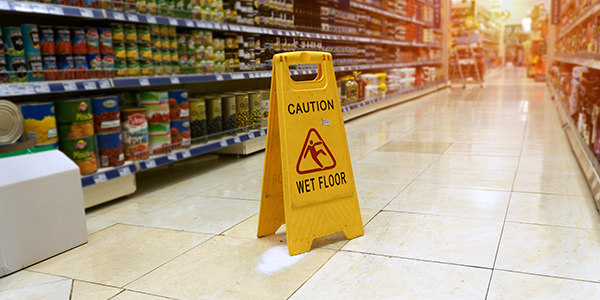 A personal injury lawsuit can be incredibly complex, from proving fault to assessing damages.
That's why, in many cases, those who have been injured in an accident turn to a personal injury lawyer for help. Before your lawyer can start working on your case, however, he or she will have a few important questions about what happened.
What facts will your personal injury lawyer need to know? Here are five:
To learn more about injury lawsuits involving car accidents, medical malpractice, dangerous products, and more, check out FindLaw's section on Accidents and Injuries.
Related Resources:
Content For You