6 Killed, 34 Hurt in California Bus Accident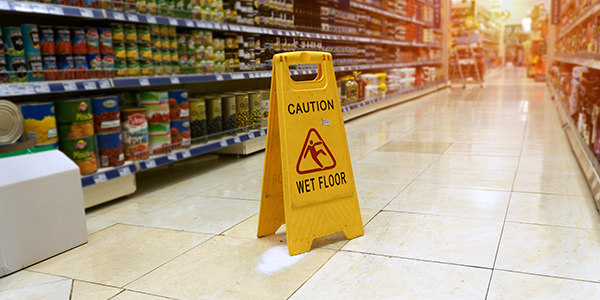 A Greyhound bus collided with two vehicles on the highway in Fresno, California early Thursday morning. Six people were killed and 34 were injured, four of which are in critical condition. According to Kirk Arnold of the California Highway Patrol, the crash occurred on northbound California Highway 99 when the bus struck an overturned SUV that was blocking the far left lane. The bus then ricocheted into another vehicle and all three vehicles rolled down an embankment with the bus violently hitting a large eucalyptus tree.
Taxi driver Mike Coupland witnessed the event and told KMPH-TV "at the last second" he saw the SUV on its side in the highway -- "no lights, no nothing." Coupland believed the bus did not have enough time to avoid the SUV. The impact was "like a bomb going off ... pieces and parts everywhere. It was terrible ... [the bus driver] "was doing nothing wrong."
Arnold said authorities are not sure how long the SUV had been in the road before the crash. The bus was headed from Los Angeles to Sacramento. 48 people were recorded as being on board including the driver, who died in the crash. However Greyhound said only 35 people were on board. At least one deceased person was in the SUV.
Greyhound investigators are already investigating the matter, as are highway patrol. Determining fault in auto accidents varies from straight forward and simple, such as a rear end accident at a stoplight, to highly complex such as in this case.
Generally speaking, the person at fault in an auto accident is the person whose negligence, recklessness or intentional misconduct caused the accident. In the straight-forward rear end traffic light example, the negligent party can be very clear. The driver who hit the car in front of them did not operate with the prudence and care that a reasonable person would exercise. They failed to keep proper distance and hit the car in front of them.
In a case like the Greyhound accident, it is much harder to determine. We have far more questions than answers, such as: What caused the SUV to be stopped in the middle of the highway? How long had it been blocking the road? Would a prudent and careful driver be able to avoid hitting it?
Without all of the facts, it is best not to speculate. In the end, questions like these will be resolved by police and investigators.
Related Resources:
You Don't Have To Solve This on Your Own – Get a Lawyer's Help
Meeting with a lawyer can help you understand your options and how to best protect your rights. Visit our attorney directory to find a lawyer near you who can help.
Or contact an attorney near you:
Content For You