6 Workers Sue Over Kansas City Gas Explosion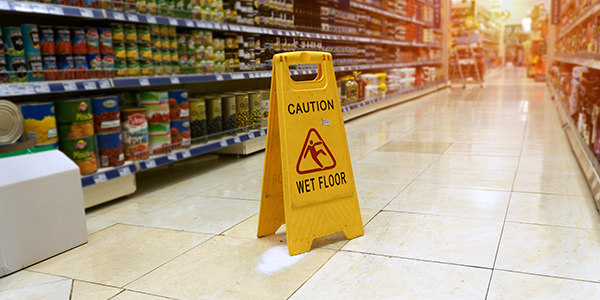 A gas explosion lawsuit has been filed on behalf of six employees hurt in a blast that leveled a Kansas City restaurant last month.
The lawsuit was filed against Missouri Gas Energy and four other companies connected to a cable installation project that is believed to have caused a natural gas line to rupture, reports The Kansas City Star.
The blast at JJ's Restaurant injured the six plaintiffs in the lawsuit. Another employee, restaurant server Megan Cramer, was killed in the explosion.
The workers' gas explosion suit claims that through "erroneous marking" and miscommunication, the parties responsible for the construction mistakenly cut the gas line, reports the Star. To compound their errors, the companies then allegedly assured individuals that it was safe to remain in the area. It clearly was not.
Given that gas explosions typically don't occur unless someone was negligent, the plaintiffs may use the legal argument of res ipsa loquitur to win their case. Res ipsa loquitur is a Latin phrase that basically means "the thing speaks for itself."
In a personal injury context, the argument would be that because there was a gas explosion, there is a rebuttable presumption that the defendants were negligent. Because if everyone had performed their jobs properly, presumably there would have been no explosion.
Res ipsa loquitur allows judges and juries to apply common sense to a situation in order to determine whether or not the defendant acted negligently. To win a case using res ipsa loquitur, a plaintiff would generally have to prove:
The event doesn't normally occur unless someone has acted negligently;
The evidence rules out the possibility that the actions of the plaintiff or a third party caused the injury; and
The type of negligence in question falls with the scope of the defendant's duty to the plaintiff.
The Kansas City gas explosion actually injured 15 people, including the six plaintiffs. So it's possible the other injury victims, and relatives of the woman who was killed, will soon be filing their own lawsuits as well.
Related Resources:
You Don't Have To Solve This on Your Own – Get a Lawyer's Help
Meeting with a lawyer can help you understand your options and how to best protect your rights. Visit our attorney directory to find a lawyer near you who can help.
Or contact an attorney near you: