$7.5 Million in Settlement Compensation to Football Player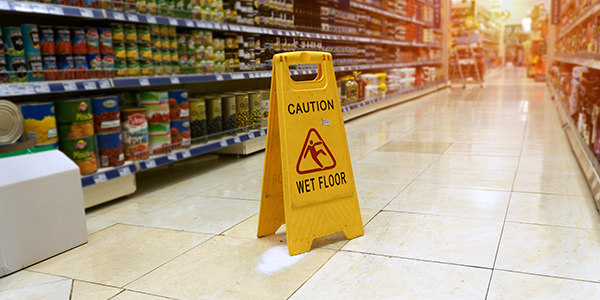 The New York Times reports that La Salle University has agreed to pay $7.5 million dollars in settlement compensation to football player Preston Plevretes who suffered a severe football brain injury back in October 2005.
The lawsuit alleges that the university was negligent in its assessment of the player's injuries. Mr. Plevretes suffered from a concussion during a practice session. He was given the go ahead to play in a subsequent game with Duquesne. After a player tackled him, doctors speculate that he suffered from a condition known Second Impact Syndrome. However, the diagnosis was not official.
According to Philly.com, Mr. Plevretes' brain became so swollen that doctors had to remove a part of his skull. As a result of his injuries, he has needed constant care and has trouble speaking. He can only communicate by typing.
The university issued a statement on the football brain injury settlement, stating that the issue "has been amicably resolved without the need for a trial, sparing both sides further burdens and expense and allowing all concerned to put the litigation behind them."
The N.C.A.A. has commented that a student-athlete must understand his/her condition in order to prevent further injury. Dr. David Klossner, the N.C.A.A.'s director of health and safety said: "Our membership is in charge of educating student-athletes and providing medical care autonomously. The onus is on them for the student-athlete to understand their medical condition, when they get injured and prevention strategies." He continued to say that student-athletes should read their N.C.A.A. handbook. The N.C.A.A. is clear in its stance that the universities must keep student-athletes aware about injuries and requesting medical attention.
The N.C.A.A.'s response does not seem to apply to Mr. Plevretes case. His lawyer had said that Mr. Plevretes was never given the N.C.A.A. handbook.
Related Resources:
You Don't Have To Solve This on Your Own – Get a Lawyer's Help
Meeting with a lawyer can help you understand your options and how to best protect your rights. Visit our attorney directory to find a lawyer near you who can help.
Or contact an attorney near you: