After Asiana Airlines Crash, Lawsuits Likely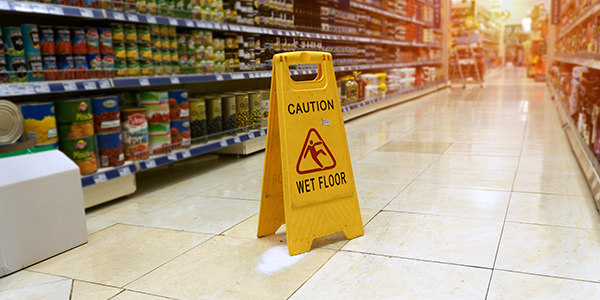 Passengers on Asiana Airlines Flight 214 became victims of a fiery aviation accident Saturday when their jetliner crash-landed at San Francisco International Airport. Two passengers were killed, and others were seriously hurt.
Although the crash is still under investigation, a possible cause of the deadly accident was pilot error, as the man piloting Flight 214 at the time was still in training with the newer Boeing 777 jet, reports Reuters.
Whatever the cause, there will likely be dozens of lawsuits to compensate victims of the accident, along with the relatives of those who died.
Pilot Negligence
When a plane crashes, investigators often have their hands full finding the cause. Talking to the flight crew is usually first on the list.
Commercial airline pilots owe a duty to their passengers, much like bus drivers, to use the utmost care and diligence to ensure their safety.
This is a slightly higher standard than general negligence, but any injured passengers of Asiana Flight 214 must prove that the allegedly inexperienced pilot violated this duty by his actions or inaction leading to the crash.
Deborah Hersman of the National Transportation Safety Board noted Sunday that it was "too early" to say whether the crash was caused by pilot error or mechanical failure.
Possible Mechanical Failure
Like with any passenger vehicle, a commercial jet is composed of mechanical parts made by several manufacturers, each of which give a warranty of their product's safe and effective use.
If authorities determine that there were mechanical failures attributable to Flight 214's crash, the families of those killed in the crash could file a wrongful death lawsuit against not only the pilot but also the manufacturer of the defective part(s).
It is also possible that employees who repaired or inspected the aircraft prior to its ill-fated voyage to San Francisco could also be held responsible in court.
Post-Crash Liability
Injuries that occurred after the crash are also fair game for civil suits, and San Francisco Fire Chief Joanne Hayes-White stated that one of the girls who died had injuries "consistent with being run over," reports the San Francisco Chronicle.
If a fire rig did indeed run over a crash victim, the fire department, and the driver of the emergency vehicle, would potentially be liable.
This picture of compensation for the victims of the Asiana Airlines crash will become clearer once the injuries have been fully assessed and the cause of the crash determined.
Related Resources:
You Don't Have To Solve This on Your Own – Get a Lawyer's Help
Meeting with a lawyer can help you understand your options and how to best protect your rights. Visit our attorney directory to find a lawyer near you who can help.
Or contact an attorney near you: