Atlanta Bishop Eddie Long Accused of Sex Abuse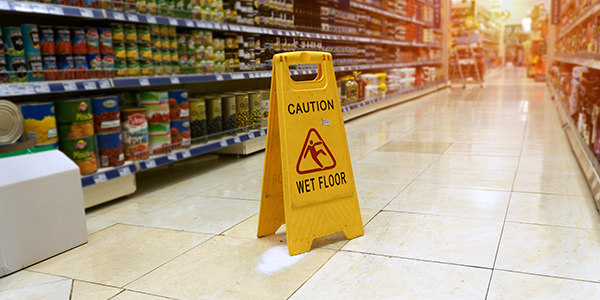 Two lawsuits were filed in DeKalb County, Georgia, on September 21 alleging sex abuse and intimate relationships between a prominent church leader and two young men who were members of his flock. The suits claim that Bishop Eddie Long of the New Birth Missionary Baptist Church used his authority, both temporal and spiritual, to coerce the plaintiffs Maurice Robinson and Anthony Flagg, into sexual relationships.
The suit claims a pattern of sex abuse by Long in using his position to single out young men in his congregation for sexual relationships, according to the report by CNN. Both Maurice Robinson and Anthony Flagg claim they were given gifts by Long and other church employees which included cash, cars and even college tuition. The suit claims Long characterized the relationships as "religious" and spiritual.
Bishop Eddie Long has been known for years as an outspoken opponent of homosexuality. CNN reports that in a 2007 article in its magazine, the Southern Poverty Law Center called Eddie Long "one of the most virulently homophobic black leaders in the religiously based anti-gay movement."
Several key legal issues will be addressed in this case. Not only are there the main allegations of sexual abuse of minors by a trusted authority figure, much like the allegations in the suit against the Boy Scouts of America that settled recently, but claims of misuse of church funds. The suits claim that gifts were given in the course of the inappropriate relationship between Long and the plaintiffs. This will tie into claims in the suit of breach of fiduciary duty, but could also give rise to claims by members of the New Birth Missionary Baptist Church for kinds of wrongdoing including fraud.
In addition, the plaintiffs claim that other employees of the church (and the related Longfellows Academy) knew about Long's actions and did nothing to warn or assist the plaintiffs. If they breached a duty by their failure to act, they may face allegations of their own including negligence.
A spokesman for Bishop Eddie Long told CNN on Wednesday that the allegations are "a case of retaliation and a shakedown for money by men with some serious credibility issues." Eddie Long "categorically and adamantly denies these allegations," said spokesman Art Franklin. One of the plaintiffs is a suspect in a burglary at Long's office.
The New Birth Missionary Baptist Church is a large congregation numbering about 25,000 members, according to CNN. The church was the site of the 2006 funeral of Coretta Scott King.
Related Resources:
You Don't Have To Solve This on Your Own – Get a Lawyer's Help
Meeting with a lawyer can help you understand your options and how to best protect your rights. Visit our attorney directory to find a lawyer near you who can help.
Or contact an attorney near you: