Baby Seat Injuries: Keeping Kids in Cars Safe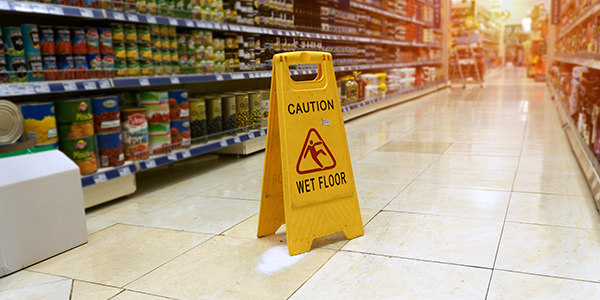 Car crashes are a leading cause of death for children 1 to 13 years old. Many times deaths and injuries can be prevented by proper use of car seats, boosters, and seat belts, says the National Highway Traffic Safety Administration. But more than half of parents fail to properly install baby seats, the NHTSA found.
Improperly installing your baby seat is a big problem in case of an accident, not only because it severely increases risk to your kid. It is also likely to limit manufacture liability for the malfunction. Say your child is injured and you believe it is due to a defective car seat but it proves to be because you failed to install properly, then negligence on the part of the manufacturer is mitigated by your own negligent seat installation.
Child Passenger Safety Laws
Some states now require children to sit in car or booster seats until age 9. That means parents have plenty of time to get it right and much incentive too. The last thing you want to do is spend money on a fancy baby seat only to find it fails at the critical time, during an accident, because of something you did or did not do.
Use of proper restraints does save lives. According to the NHTSA, among under-5-year olds in cars, 263 were saved by child restraints. An additional 55 kids could have survived that year if their car seats were properly installed, the agency says.
In passenger cars, child safety seats reduce the risk of fatal injury by 71 percent for infants and by 54 percent for toddlers. For infants and toddlers in light trucks, the corresponding reductions are 58 percent and 59 percent, respectively, the agency reports.
It is very important that you get the right size seat for your child and installing it properly. But what about when the problem is not the parents' installation, but the seat itself?
Baby Seat Defects
There are recalls due to defective baby seats. When a child is injured because the very device meant to ensure their safety is defective, then a manufacturer is of course liable for their failure to exercise reasonable care in the manufacture of such a seat.
But you as a parent of course must do your part to keep your kids safe when in your car. Read the installation instructions, follow them carefully, and then test the seat to ensure you have properly installed your child's car seat.
Consult With Counsel
If you or your child has been injured due to a defective product, talk to a lawyer. Counsel can assess your case and see if you have a claim. Many attorneys consult for free or no fee.
Related Resources:
You Don't Have To Solve This on Your Own – Get a Lawyer's Help
Meeting with a lawyer can help you understand your options and how to best protect your rights. Visit our attorney directory to find a lawyer near you who can help.
Or contact an attorney near you:
Content For You