Beer Pong Lawsuit Tossed Out by NY Judge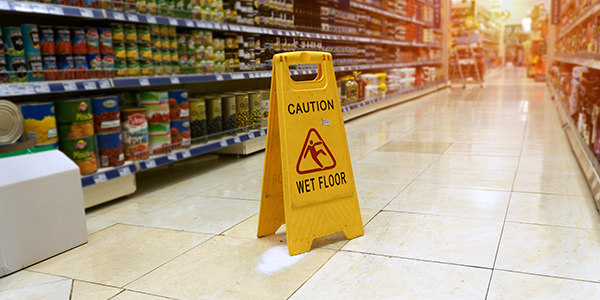 A New Jersey man's beer pong lawsuit was tossed out by a New York judge. Alan Berger was 22 when he went to Wicked Willy's. At that bar, he played lots of beer pong.
Beer pong is a drinking game. The goal is to bounce ping pong balls into cups containing beer. If the ball lands in a cup, your opponent must drink the cup's contents.
Berger ended up quite inebriated. He took a bus home, but was subsequently hit by a car when he tried to cross a highway.
He sustained numerous injuries. He broke his hip, leg, and foot. He tore his knees. He also lacerated his kidney, according to the New York Post. That's why he filed suit against the bar.
He claimed the bar should have monitored its patrons. And that its employees should have ensured none of the guests got too drunk.
The judge threw out Berger's case partly because she concluded that he was playing the game at his own risk. And New York state law provides for liability in cases where drunk patrons injure others -- not themselves.
These types of laws are on the books of many different states. Often called "dram shop" laws, they provide recourse against bars and alcohol retailers for victims of drunk driving or injuries caused by inebriated individuals. Around 43 states currently have some type of dram shop law in place.
These suits can be difficult to win in certain situations. Sometimes plaintiffs will need to prove that the bar owner or alcohol retailer was at fault. This can be difficult as it is not always easy to tell if someone has a low tolerance, or if they even drove to the establishment.
Even though Berger's beer pong lawsuit met an untimely end, his attorney Michael Wiseberg hasn't given up. He plans to request that the judge reconsider her decision, according to the New York Post.
Related Resources:
You Don't Have To Solve This on Your Own – Get a Lawyer's Help
Meeting with a lawyer can help you understand your options and how to best protect your rights. Visit our attorney directory to find a lawyer near you who can help.
Or contact an attorney near you: