Benzene: What to do After Benzene Exposure?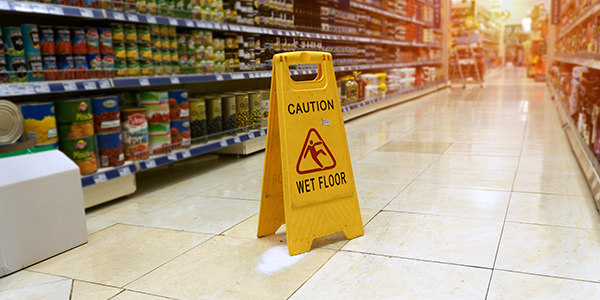 You can expect to hear about benzene and benzene exposure fairly soon in the next few years. As science tells us more and more about the link between benzene and cancer, the harms associated with the chemical will become better known. If you think that you have been exposed to benzene, or are vigilant about your health, it would be wise to read on.
What Is Benzene?
Benzene is a light-colored liquid that, when heated, evaporates into the air. It also releases a sweet odor, which is why it can sometimes be found in beauty products. However, the Department of Health and Human Services, the Environmental Protection Agency, and the International Agency for Research on Cancer have determined that benzene causes cancer.
Benzene can be found naturally, such as emanating from volcanoes and fires, but is more likely to be a chemical additive. It is often found in paint, solvents, gasoline, dyes, ink, dry cleaning and detergents.
Have You Been Exposed?
Given that benzene is a common chemical compound, there are a myriad of ways to be exposed to its harmful effects. Certain people, however, are more prone to benzene exposure. If you manufacture, and in some cases work with, petroleum, coal, rubber, plastics, dry cleaning, steel, paint products and ink, you likely come into contact with benzene every day. Even if you only intermittently use a product that contains benzene you should still be on the lookout for symptoms of benzene exposure.
Symptoms include, but are not limited to, drowsiness, dizziness, irregular heartbeat, tremors, headaches, convulsions, vomiting, and unconsciousness. It is also an eye, skin and respiratory irritant.
More long-term effects include blood disorders, such as leukemia or excessive bleeding, and infertility.
When to See An Attorney
If you have experienced any symptoms of benzene exposure, it is necessary to seek immediate medical attention. If you work with benzene and are concerned about your health and safety, or were exposed to benzene as a result of an improperly labeled product, it would also be wise to consult a toxic torts attorney about your options. You may be entitled to compensation.
Related Resources:
You Don't Have To Solve This on Your Own – Get a Lawyer's Help
Meeting with a lawyer can help you understand your options and how to best protect your rights. Visit our attorney directory to find a lawyer near you who can help.
Or contact an attorney near you: