Big Rigs May Get Speed Limiting Devices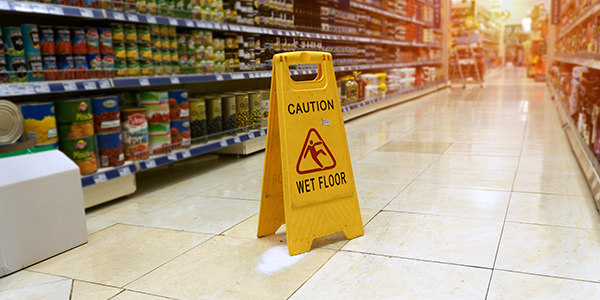 Mandatory equipment that would limit the speed of big rigs and other commercial trucks has the backing of many in the trucking industry, and the cause may soon get taken up by federal safety regulators or lawmakers, the Los Angeles Times is reporting today.
The use of speed-inhibiting devices on big rigs is being urged by a father whose son was killed when his car was rear-ended by a large truck, and the idea is being supported by the American Trucking Associations, according to the Times. The ultimate goal of Stephen Owings of Atlanta is either a U.S. Department of Transportation regulation or a bill from Congress requiring that the devices be installed on big trucks.
The speed inhibiting devices are disfavored by "conservatives who oppose government regulation of business as a matter of principle, truckers who own their own big rigs, and owners of smaller fleets," the Times reports.
The L.A. Times story comes less than a week after a 10-fatality highway accident near Miami, Oklahoma made national headlines. In that crash, a big rig plowed into a number of cars that were slowed or stopped because of an earlier wreck on the Will Rogers Turnpike. The big rig driver failed to stop his truck, and may have even failed to slow down at all before the crash, according to multiple news reports.
Big Rigs, Big Dangers on the Road. A fully-loaded big rig can weigh 80,000 pounds or more, while a small car might check in at 3,000 pounds. But it's not just the size disparity and the laws of physics that car drivers need to worry about.
Traffic safety problems are compounded when commercial trucks are hauling hazardous substances, dangerous chemicals and flammable freight. And when you add the large blind spots, limited maneuverability, and long stopping distances that truck drivers must contend with on every trip, it's easy to see that big rigs pose unique hazards on the highway. Learn more about Truck Accidents.
You Don't Have To Solve This on Your Own – Get a Lawyer's Help
Meeting with a lawyer can help you understand your options and how to best protect your rights. Visit our attorney directory to find a lawyer near you who can help.
Or contact an attorney near you:
Content For You