Boston Trolley Accident Injures 49: Can Passengers Sue?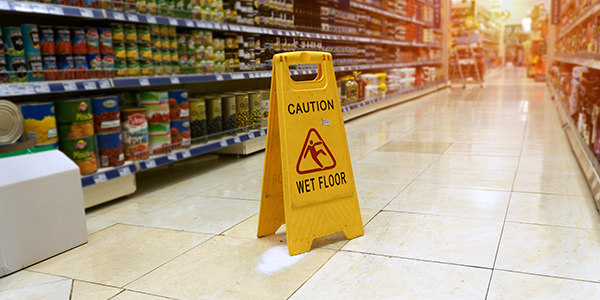 A trolley in Boston collided with a waiting train at Government Center Station on the city's Green Line on Friday, causing more than 40 injuries, and preliminary reports indicate that the conductor was distracted at the time of the crash because he was text messaging with his girlfriend.
Friday evening's accident prompted the area's transit authority to announce that conductors and drivers will now be prohibited from even carrying cell phones and PDAs while on the job, the New York Times reports. The incident also raises questions about potential lawsuits over passengers' injuries, and the special rules that can apply if a lawsuit is filed against a government agency.
If any of the 49 injured passengers decide to file a lawsuit against the Massachusetts Bay Transit Authority (which operates the trolley line), they will likely have to jump through more legal hoops than would a person suing a private individual or business. That's because state and local governments -- and their agencies and employees in many cases -- usually enjoy immunity from lawsuits caused by negligence.
The good news is that many governments have enacted laws under which they will conditionally waive that immunity, as long as an injured person follows a set procedure for bringing a claim. These procedures usually include the filing of a "notice of claim" with the relevant government agency, shortly after the incident (sometimes within as few as 60 days afterward).
The bad news is that these procedures must be followed -- including the filing of a claim within the strict time limits -- or an injured person will lose their rights to recover compensation for harm caused by the government's alleged fault. (Learn more about Special Rules: Injury Claims Against the Government)
Friday's trolley accident in Boston was similar to -- but much less deadly than -- an incident in California last September, when a Los Angeles-area Metrolink commuter train ran a red light and collided with a freight train, killing 25 people and injuring another 135. The Metrolink conductor was using his cell phone to send text messages right up until the moment of the crash, an investigation revealed.
You Don't Have To Solve This on Your Own – Get a Lawyer's Help
Meeting with a lawyer can help you understand your options and how to best protect your rights. Visit our attorney directory to find a lawyer near you who can help.
Or contact an attorney near you: