Boy Scouts Sex Abuse Scandal Signal the End?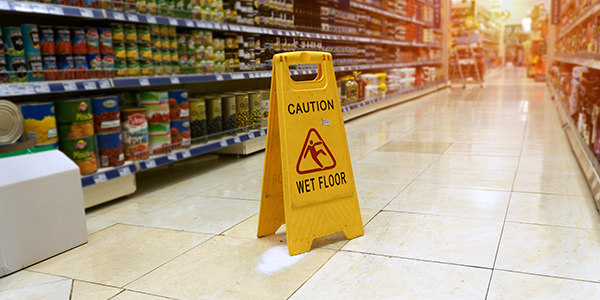 The Boy Scouts of America are embroiled in a child sex abuse scandal.
Similar to Penn State University and the Catholic Church, the Boy Scouts are accused of not reporting allegations of child sex abuse to the police and also of covering up instances of abuse, reports Reuters.
The Catholic Church was able to survive the sex abuse scandal as they have millions of congregants and deep pockets to pay off the lawsuits. It's still unsure how Penn State University will survive its sex abuse scandal (its football program has certainly been altered).
And depending upon how many lawsuits are brought against the Boy Scouts, the organization could be seriously harmed, if not irreparably so, by the likely litigation.
Over the weekend, the Los Angeles Times reported that the Boy Scouts failed to report allegations of sex abuse to police in hundreds of cases from 1970 to 1991. In some cases, the Boy Scouts helped the accused "cover their tracks," reports Reuters. Additionally, over a thousand internal Boy Scouts case files exist that purportedly contain detailed accusations against confirmed or alleged child molesters. These are set to be publicly released in the upcoming weeks.
While the individual adults and volunteers accused of child sex assault could face criminal penalties, the Boy Scouts could also face civil liability and millions of dollars of liability.
For example, victims could sue the Boy Scouts for negligent hiring. If the organization could have better vetted its employees and volunteers, some of the sex abuse could have been prevented in the first place.
Also, the organization could be sued for negligence in not having the proper procedures and protocols for reporting suspicions of sex abuse. While the organization currently has policies in place for immediate reporting, it's not clear if such detailed policies existed in the 1970s or 1980s. And potential damages would only be magnified if it is revealed that the Boy Scouts actively engaged in a cover-up.
The Boy Scouts are already face 50 pending child sexual abuse cases, reports Reuters. And with about five million youths enrolled in the Boy Scouts each year and more than 1 million adult leaders and volunteers since the 1960s, the Boy Scouts can probably expect the number of lawsuits to multiply.
Related Resources:
You Don't Have To Solve This on Your Own – Get a Lawyer's Help
Meeting with a lawyer can help you understand your options and how to best protect your rights. Visit our attorney directory to find a lawyer near you who can help.
Or contact an attorney near you: