BP Oil Spill Equals 4-8 times Exxon Valdez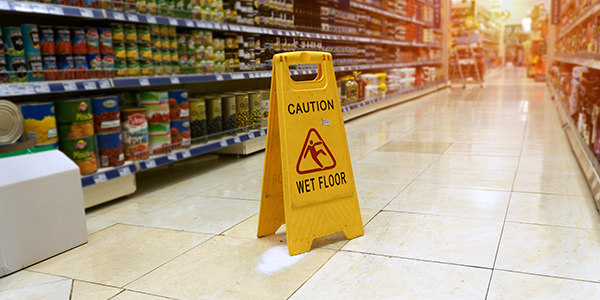 It wouldn't be a BP update if it wasn't bad news.
New estimates suggest that the BP oil spill is leaking 1.5 to 2.5 million gallons a day into Gulf, equivalent to having an Exxon Valdez disaster every 4-7 days. We're now going on 8 weeks, which means that without accounting for whatever BP has been able to siphon, we're looking at between 4 and 8 Exxon Valdez spills. And the leak is ongoing.
BP is working on its oil spill plan, attempting to siphon more of the oil from the sea floor. A cap in place can catch up to 18,000 barrels of oil per day and adding a second containment option could catch up to a total of 20,000-28,000 barrels per day.
"Our primary concern is to capture as much oil as possible," BP spokesman Toby Odone told CNN after the new estimates were published. "We are building options to contain higher volumes of oil."
Two nights ago, President Obama addressed the nation regarding the oil spill plan and sought to convince Americans that the government is doing everything it can, while calling it the worst disaster to the environment in American history:
Already, this oil spill is the worst environmental disaster America has ever faced. And unlike an earthquake or a hurricane, it's not a single event that does its damage in a matter of minutes or days. The millions of gallons of oil that have spilled into the Gulf of Mexico are more like an epidemic, one that we will be fighting for months and even years.

But make no mistake: We will fight this spill with everything we've got for as long as it takes. We will make BP pay for the damage their company has caused. And we will do whatever's necessary to help the Gulf Coast and its people recover from this tragedy.
President Obama went on to say that the disaster highlights the nations need to better regulate the oil industry and move towards energy independence:
We consume more than 20 percent of the world's oil, but have less than 2 percent of the world's oil reserves. And that's part of the reason oil companies are drilling a mile beneath the surface of the ocean -- because we're running out of places to drill on land and in shallow water.

For decades, we have known the days of cheap and easily accessible oil were numbered .... The consequences of our inaction are now in plain sight ... as we look to the Gulf, we see an entire way of life being threatened by a menacing cloud of black crude.

Now is the moment for this generation to embark on a national mission to unleash America's innovation and seize control of our own destiny ... the transition to clean energy has the potential to grow our economy and create millions of jobs -- but only if we accelerate that transition .... we can't afford not to change how we produce and use energy ...
In other news, BP announced that it is setting aside a $20 Billion Trust Fund for oil spill claims.
Related Resources:
You Don't Have To Solve This on Your Own – Get a Lawyer's Help
Meeting with a lawyer can help you understand your options and how to best protect your rights. Visit our attorney directory to find a lawyer near you who can help.
Or contact an attorney near you:
Content For You