CA Settles With Jaycee Dugard for $20M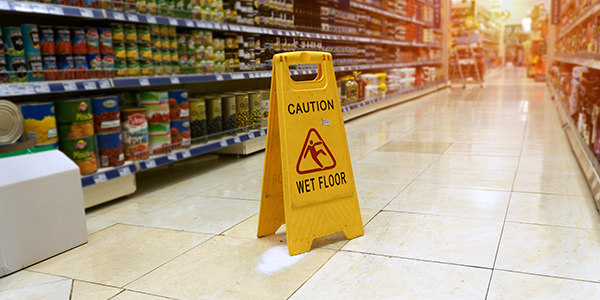 California attorneys have approved a $20 million settlement to Jaycee Lee Dugard, who was kidnapped and held for almost 20 years by a Philip Garrido, a convicted sex offender who had been paroled by he state. The compensation is waiting final approval by Governor Arnold Schwarzenegger. A bill that approves the compensation has already made it through the Senate and California's State Assembly. Typically California's corrections department would have immunity from such a claim, but the State approved liability due to the extreme and unique circumstances.
In a story that seems too gruesome to be real, Jaycee Dugard was allegedly kidnapped by Philip Garrido in 1991 outside her home in South Lake Tahoe, California when she was 11 years old. Garrido had been released less than three years earlier after serving 11 years of what was originally a 50 year sentence for rape. Dugard was found alive last August in a secret compound of Garrido's home in Antioch, California. Dugard, 30, and her two daughters fathered by Garrido, had filed claims with the California Victim Compensation and Government Claims Board.
ABC reports that the California Office of the Inspector General found that parole officers had missed numerous opportunities to locate and rescue Jaycee Dugard and her children. In 2006, police were called to Garrido's house, where Dugard and her children were being held, to investigate reports that he had children living with him. Despite the visit, Dugard and her children were not found. In other parole checks, Garrido's house was inspected, but officers never checked the backyard where Dugard and her children were held in a secret compound.
The case drew heavy criticism of California's justice system, leading to inquires as to how Garrido was able to evade detection despite being on parole.
Jaycee Dugard is living with her daughters in an undisclosed location in northern California, undergoing therapy.
Related Resources:
Jaycee Dugard Approved for $20 Million Settlement from California (People.com)
You Don't Have To Solve This on Your Own – Get a Lawyer's Help
Meeting with a lawyer can help you understand your options and how to best protect your rights. Visit our attorney directory to find a lawyer near you who can help.
Or contact an attorney near you: