Can a 'Surprise' Ice Bucket Challenge Get You Sued?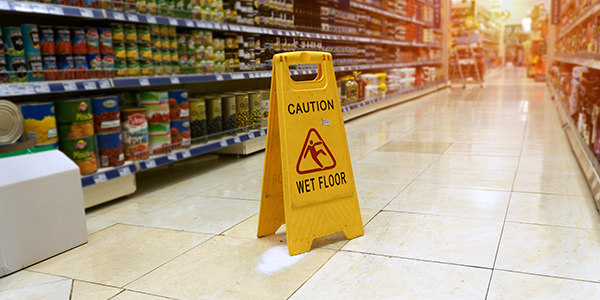 The "Ice Bucket Challenge," ostensibly a way to raise awareness and funds for treatment of the disease ALS, has taken on a life of its own.
The challenge -- which involves having a bucket of ice-cold water poured over your head on video, then challenging others to do the same -- has been performed by celebrities, star athletes, and even former presidents, helping it become a viral sensation online. But as its popularity has increased, so too have the number of less-noble versions of the challenge, in which unsuspecting individuals are "challenged" with little or no notice, such as this video of "Top Gear" host Jeremy Clarkson getting surprised by a bucket of ice after being woken from a nap. While these surprise cold-water dousings may make great fodder for online videos, they may make also make great fodder for lawsuits.
What can go wrong if you drop a surprise ice bucket challenge on someone?
You May Be Liable for Battery
Although it may seem like harmless fun, throwing a bucket of ice on someone who didn't ask you to, such as the woman shown in the video below, may be considered battery:
Battery is generally the harmful or offensive intentional touching of another person without consent. For purposes of the Ice Bucket Challenge, although you may not have "touched" the person physically, the contact made by the water and ice would suffice for a "touching" under the law. Heck, even throwing room-temperature water on someone can get you sued for battery.
Damages May Include Physical Harm, Property Damage
Even if the person wasn't seriously injured by your ice bucket toss, you may still be held liable for battery in a civil lawsuit.
In addition to damages for physical harm -- including medical bills as well as pain and suffering -- battery damages can include damage to property as well as potentially even emotional harm caused by the incident.
Although the odds of having a lawsuit filed against you may be relatively small (especially if the person you're surprising is your own parent or family member), it's never a good idea to throw something at anyone without asking them first, especially a bucket of ice.
Related Resources:
You Don't Have To Solve This on Your Own – Get a Lawyer's Help
Meeting with a lawyer can help you understand your options and how to best protect your rights. Visit our attorney directory to find a lawyer near you who can help.
Or contact an attorney near you: