Can Bullied Boy's Family Sue Over His Death?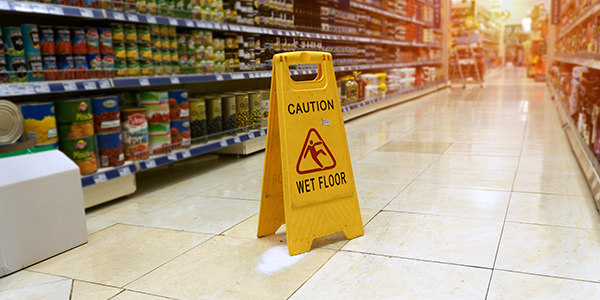 A 12-year-old victim of bullying has died after his family took him off life support. Could the bullied boy's family potentially sue his alleged attackers, or possibly even the school, for his death?
So far, the perpetrators who allegedly bullied and beat sixth grader Bailey O'Neill of Pennsylvania have not faced any criminal charges. And given their ages, they may be able to avoid criminal penalties completely.
However, O'Neill's family may still seek some redress for their tragic loss by seeking civil penalties against the bullies.
Generally, if you are punched by someone else, you may be able to sue the person who punched you for civil assault. The civil process is completely separate from the criminal process. So even if prosecutors drop a case because they believe that they do not have enough evidence, or if they are unable to prove beyond a reasonable doubt that the defendant committed the crime, a victim can still win a civil lawsuit.
With a civil lawsuit, a victim only has to show by a preponderance of evidence that the perpetrator committed the act.
In the case of Bailey O'Neill, the biggest obstacle to a criminal case may be the age of the bullies. Minors typically cannot be charged with manslaughter under Pennsylvania law. However, by bringing a civil lawsuit, the O'Neill family may be able to sue the families of the alleged bullies and receive monetary compensation.
Many states have statutes that make parents liable for the actions of their children, including vandalism, destruction of property, motor vehicle accidents, and any personal injury caused by their children. But like many states, Pennsylvania's law generally caps a parent's liability for a child's personal-injury torts at $2,500.
Bailey O'Neill's family may also be able to sue his school for damages. Schools typically have the responsibility to ensure a safe environment for students. This can include stopping acts of bullying, especially if there's been a pattern of such abuse, and providing adequate supervision to ensure that children are safe on school grounds.
Related Resources:
You Don't Have To Solve This on Your Own – Get a Lawyer's Help
Meeting with a lawyer can help you understand your options and how to best protect your rights. Visit our attorney directory to find a lawyer near you who can help.
Or contact an attorney near you: