Can I Sue If My Neighbor Has Bees, Livestock?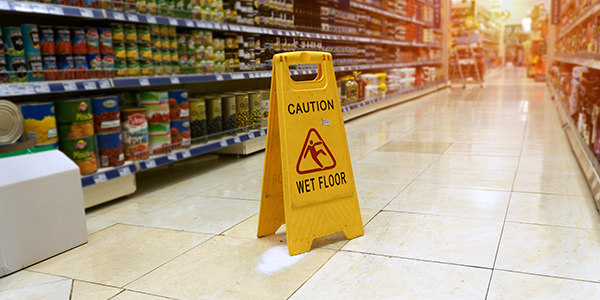 Urban farming has given way to urban livestock ownership, and now every hippie and hipster in your neighborhood has chickens, bees, and maybe a goat or two. Which is all well and good for the decrease in their food bill every month, but what about the increase in noise and odor coming from their backyards?
The good news is that you may be able to file a nuisance lawsuit to address the problem. The bad news is that such claims are not always easy.
A Neighbor's Nuisance
As a general matter, you have a right to the enjoyment and use of your property. If another party interferes with that right, you may be able to sue. If that interference involves a physical intrusion onto your property, you would sue under trespass. If, however, the interference includes sound, light, or even odors, you may have a claim under private nuisance law. There are three main elements to a successful nuisance lawsuit:
You own the land or have the right to possess it;
The neighbor actually acted in a way that interferes with your enjoyment and use of your property; and
Their interference was substantial and unreasonable.
The third element is often the hardest to prove, as it is intended to prevent people from suing for minor annoyances. Courts will ask whether the interference would be substantial to an ordinary person and weigh the harm caused by the conduct against the burden of preventing the harm and the usefulness of the act. This can be particularly tricky when neighbors are cultivating their property or housing livestock.
Other Options
If the farm next door is truly annoying, you may also check local laws and municipal zoning ordinances to ensure whether such activity is even allowed, and whether your neighbor is in compliance with those statutes. These laws can apply to both farming and livestock. And any homeowners associations may prohibit growing crops, keeping livestock, or selling the spoils of either.
You may be better off trying to solve the dispute privately with your neighbor before taking the matter to court. If not, you can find a local attorney in our directory below.
Related Resources:
You Don't Have To Solve This on Your Own – Get a Lawyer's Help
Meeting with a lawyer can help you understand your options and how to best protect your rights. Visit our attorney directory to find a lawyer near you who can help.
Or contact an attorney near you: