Can Victims of a Mass Shooting Sue the Government?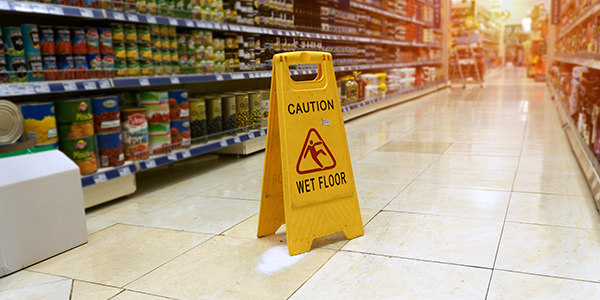 The best answer is, it's unlikely. True, litigants sue the government every day, over alleged civil rights violations, controversial laws, run-of-the-mill personal injury claims against government agencies and employees, and more. The real question is usually less about whether you can you sue the government, and more about the likelihood of success.
Suing the Government Is an American Tradition
Overall it's fairly common to sue the government. Special needs students may challenge a school district's educational offerings. People deprived of their rights by government policies may challenge those policies in court. Even ordinary claims for money damages -- arising out of personal injury, death, or property damage -- can be litigated before an administrative agency or judge.
What's less certain is what happens in exceptional cases. Most (successful) lawsuits against the government rely on recognizable claims, alleging violations of well-accepted rights or duties, seeking relief for identifiable injuries or losses. Suing the postal service after a mail carrier crashes their mail truck into your house, for example, is pretty routine.
But lawsuits based on novel legal theories, expanded notions of rights, or for damages that are difficult to ascertain are a different matter. They're not impossible. Some of the most celebrated cases in legal history were filed on a prayer. Mass shooting lawsuits fall into that bucket.
What About Mass Shootings?
The obvious person(s) to sue is the person(s) responsible for resulting injuries. The reality is that they're often judgment proof. And it's unusual for courts to find someone else -- even governments -- legally liable for their crimes. Maintaining safe premises in schools or office buildings is one thing. Responsibility for someone else's intentional, criminal acts enters into a different realm.
Related Resources
You Don't Have To Solve This on Your Own – Get a Lawyer's Help
Meeting with a lawyer can help you understand your options and how to best protect your rights. Visit our attorney directory to find a lawyer near you who can help.
Or contact an attorney near you:
Content For You