Can You Sue a Doctor for a Medical Marijuana Recommendation?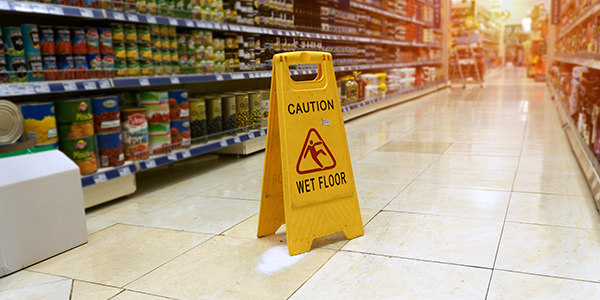 Last week New York's first medical marijuana dispensaries opened, and the state joined the growing number of places in the US that permit cannabis purchases for people with a doctor's recommendation.
The question then naturally arises, given our litigious society, can you sue a doctor for medical malpractice based on such a recommendation? How does medical marijuana differ from prescription drugs?
Recommendations and Prescriptions
First things first. A recommendation for medical marijuana is not a prescription. Doctors do not prescribe or dispense cannabis. They simply certify that a patient has a qualifying condition (these vary from state to state) and that the risks of marijuana use are outweighed by possible benefits to the individual.
While this does not mean that no doctor will ever get sued for medical malpractice based on a recommendation, it does limit liability somewhat. It seems that so far there have been no such suits, according to Medscape.
A senior counsel at COPIC Insurance, Dean McDowell, told Medscape that although doctor liability is limited with respect to cannabis recommendations, it is likely that a creative plaintiff's attorney will try to sue a doctor for malpractice on the basis of a medical marijuana recommendation soon.
Possible Claims
If such a lawsuit is filed, "it would probably mimic a suit for a doctor who improperly prescribes opioids," McDonnell said. "The allegation would be that he shouldn't have recommended it in the first place, didn't do an adequate exam, or didn't warn of the potential for addiction. But because doctors don't prescribe marijuana or control the dosage, it's hard to see how such a lawsuit could succeed."
Other attorney agree with this assessment. James Lewis Griffith Sr, a veteran malpractice attorney in Phildelphis said, " In most states, there is no requirement of informed consent with respect to prescription medications. Most careful physicians limit the renewal of opiates and other habit-forming medications. They continue to monitor the patient's use of medications. But writing a recommendation for marijuana isn't the same as prescribing it."
Keeping It Cool
There may be other factors that contribute to the lack of medical marijuana lawsuits. Given that cannabis has been illegal for so long, it seems unlikely its consumers will do much to discourage doctors from issuing recommendations now, for one.
It is also possible that no one has yet been injured by a medical marijuana recommendation. After all, the growing acceptance of cannabis as a curative is what has led to the widespread legalization of medical marijuana. States are coming around to the position Peter Tosh took in his famous tribute song that marijuana should be legalized, not criticized.
Consult With Counsel
If you or someone you know has been injured due to medical malpractice, speak to a lawyer. Have your claim assessed. Many attorneys consult for free or no fee.
Related Resources:
You Don't Have To Solve This on Your Own – Get a Lawyer's Help
Meeting with a lawyer can help you understand your options and how to best protect your rights. Visit our attorney directory to find a lawyer near you who can help.
Or contact an attorney near you: