Can You Sue a Doctor for Withholding Information?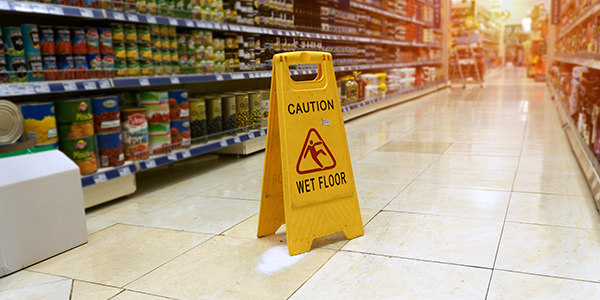 While most people think of medical malpractice claims only in terms of the clear errors, like amputating the wrong leg, or dropping a junior mint into someone's body during surgery, it is generally much more nuanced. When a doctor fails to make an appropriate diagnosis, prescribes the wrong medication, or fails to communicate important information, malpractice claims may be possible in these situations as well.
Many people are shocked to learn that doctors and hospitals frequently fail to disclose important information to patients, sometimes intentionally. Sometimes the failure to disclose info relates to mistakes a doctor or hospital made, sometimes it's about test results, and sometimes doctors are just trying to prevent needless worrying. However, if a patient is harmed or injured as a result of a doctor or hospital's failure to communicate medical information, such as test results, then they may be liable for malpractice.
Delays in Treatment
In some situations, a patient may not receive important communications due to clerical errors. In these situations, if treatment of a treatable medical condition is delayed, or made impossible because of the delay, that failure to communicate can form the basis for malpractice liability. In fact, this sort of claim is among the fastest-growing type of medical malpractice, with a quarter of all failure to diagnose claims stemming from failure to communicate claims.
In one such case, a patient was diagnosed with an infection, but was not notified for over 2 weeks, despite ample opportunity to notify her earlier. The failure to notify the patient in a timely manner led to a 3 day in-patient treatment, rather than a single dose of antibiotics had she been notified and treated promptly.
Get Help With Malpractice Claims ASAP
Medical malpractice claims are incredibly complex cases, and the laws governing them vary from state to state. Even the most obvious malpractice claims will still require meeting numerous administrative, or claim filing, prerequisites, such as providing the doctor or hospital with notice, or even getting another doctor's opinion. Some states even have shorter statute of limitations for malpractice claims.
Additionally, not all medical mistakes amount to malpractice. At the very first suspicion of medical malpractice, you should contact an experienced malpractice or injury attorney for a consultation.
Related Resources:
You Don't Have To Solve This on Your Own – Get a Lawyer's Help
Meeting with a lawyer can help you understand your options and how to best protect your rights. Visit our attorney directory to find a lawyer near you who can help.
Or contact an attorney near you: