Can Your Facebook Posts Poison Your Personal Injury Case?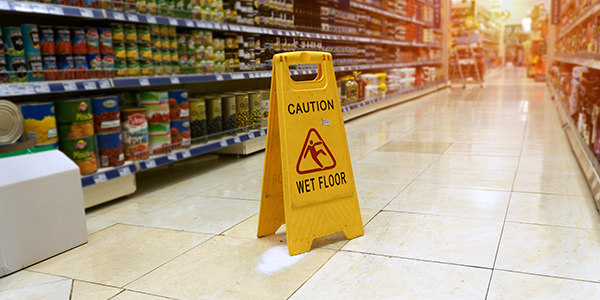 An essential element to any personal injury claim is proving that you were actually injured. As such, a defendant in an injury lawsuit will try to avoid legal liability by proving that you are either faking or overstating your injuries. And with the spread of social media, defendants don't need to hire private investigators to catch you doing aerobics when you should be in physical therapy -- instead they can just use your status updates against you.
The more you use social media, the more likely it becomes that a Facebook post could sabotage your injury claim. Here's how to avoid that.
Tag Injuries in This Photo
The quickest way to undermine your injury claim is to admit you're not injured. Obviously you wouldn't do this on purpose, but the wrong photo could reveal more than you want it to. And recent cases have made it easier for injury claim defendants to get access to your Facebook photos.
When Maria Nucci claimed injuries from a slip and fall at a Target, the store's lawyers wanted access to her Facebook photos to compare her life before and after the alleged incident. Nucci battled the request, but an appellate court ruled that the photos were especially relevant to the litigation:
"If a photograph is worth a thousand words, there is no better portrayal of what an individual's life was like than those photographs the individual has chosen to share through social media before the occurrence of an accident causing injury. Such photographs are the equivalent of a 'day in the life' slide show produced by the plaintiff before the existence of any motive to manipulate reality."
Posting photos to Facebook of you dancing or doing some heavy lifting after claiming a back injury undercut your damage award, if not your entire claim, so be careful about posting photos after an accident.
Silly Status Updates
Photos aren't the only Facebook evidence that can get you in trouble. Talking too much about your injury claim, before, during, or after a trial or settlement negotiations, could scuttle your case. For instance, revealing the details of a confidential settlement could violate, and therefore void, the agreement. Also, it's not a good idea to tell the other side to "SUCK IT" in a Facebook post.
As hard as it can be to remember, what happens on Facebook can affect you in real life, so don't overshare or be insulting in your status updates. If you've got questions about how social media can mar an injury claim, you may want to consult with an experienced personal injury attorney.
Related Resources:
You Don't Have To Solve This on Your Own – Get a Lawyer's Help
Meeting with a lawyer can help you understand your options and how to best protect your rights. Visit our attorney directory to find a lawyer near you who can help.
Or contact an attorney near you: