Car Accident Response Fees Banned in Florida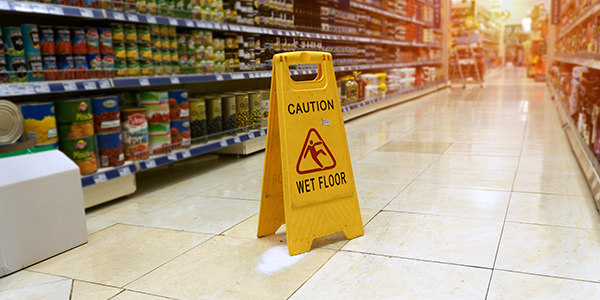 Imagine that you're to blame for a car accident, and on top of all the stress and anxiety you're feeling over what happened, you receive a bill in the mail for the services of emergency responders who were dispatched to the scene. It happened to some Florida drivers in a number of communities in the state, but the controversial practice will be banned beginning on July 1st, according to a report from Fox13-Tampa Bay.
Florida Governor Charlie Crist has signed Senate Bill 2282, which prohibits cities and counties from imposing fees or seeking reimbursement for costs associated with emergency services sent in response to a car accident -- including expenses related to emergency personnel, medical supplies, motor vehicles, and equipment. Read the full text of the new Section 125.01045 of the Florida Statutes.
A number of cities and counties in Florida had been billing at-fault drivers for accident response costs, and in many cases the drivers' insurance wouldn't cover those charges, Fox13-Tampa Bay reports.
Some Florida cities -- like Winter Haven -- would bill drivers or their insurers directly, but other localities "signed a contract with a company called Cost Recovery Corporation allowing a third party to bill drivers who cause accidents," the station says. In the city of Ocala alone, Cost Recovery Corporation has collected almost $150,000 in charges related to accident response.
Determining Fault for Car Accidents. In figuring out who is to blame for a car accident, it helps to call in official reinforcements in the form of police reports and traffic laws. Even if no one is injured and a car accident seems minor, make sure a police officer comes to the scene, takes driver and witness statements, and files an official incident report. This document -- along with references to applicable state and local traffic laws -- can go a long way toward establishing liability for a car accident.
There are also certain types of accidents (like rear-end and left-turn crashes) where there is little debate over which driver is at fault. Learn more about Proving Fault in Vehicle Accidents.
You Don't Have To Solve This on Your Own – Get a Lawyer's Help
Meeting with a lawyer can help you understand your options and how to best protect your rights. Visit our attorney directory to find a lawyer near you who can help.
Or contact an attorney near you: