Child Shootings: Are Parents Responsible?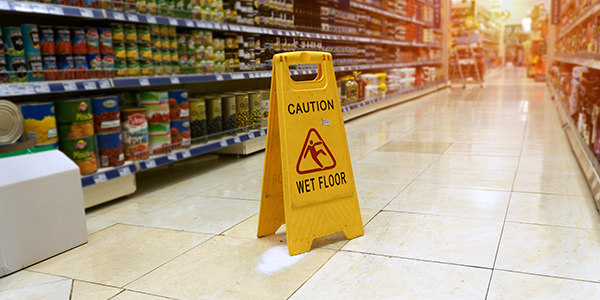 Can parents be held liable for child shootings? The incredibly tragic act of one child shooting another seems to be occurring far too often these days, unfortunately.
Along with these sad acts occurring, there are usually an endless list of questions that beg to be answered.
One of them is most definitely going to be about the parents of the child who committed the act: Can they be held liable for the shooting?
Parental Liability in General
Parental liability for a minor child's acts fall under the umbrella category of vicarious liability (in other words, liability for actions of others).
In general, if a parent were to be held liable for their child's acts, it would only start when the child is around 7 to 10 years old (depending on your state), up until the child reaches the age of majority. After that, children are responsible for their own actions.
In which situations can parents be held liable for a child's shooting? Here are a few:
Liability for a Child's Torts
Every state has its own laws regarding a parent's liability for the torts committed by her child.
For a child's torts, many states will commonly hold parents financially liable for the damages and injuries caused by their children. The extent of this liability varies as well, but generally covers such things as vandalism and destruction of property. Some states also cap a parent's liability at a certain dollar amount.
Liability for a Child's Criminal Acts
Criminal acts are treated differently. If a parent knows that her child has a penchant for criminal behavior -- that the child is capable of, and has committed acts that require a parent's restraint -- then courts may see this as a reason to hold parents accountable.
When it comes to child shootings, many states have laws which explicitly impart liability on parents for their child's criminal acts involving firearms. Many of the provisions contained in the acts look at whether or not a parent keeps guns in the house, has them stored safely and in a place unreachable by the child, and just how easy it is for the child to gain access.
Depending on the circumstances, parents can also potentially be charged with failing to supervise their child, or even contributing to their child's delinquency. The recent spate of child shootings should serve as a lesson for parents who may have firearms in the house to ensure that all safety measures are taken.
Related Resources:
You Don't Have To Solve This on Your Own – Get a Lawyer's Help
Meeting with a lawyer can help you understand your options and how to best protect your rights. Visit our attorney directory to find a lawyer near you who can help.
Or contact an attorney near you: