China's New Food Safety Law Takes Effect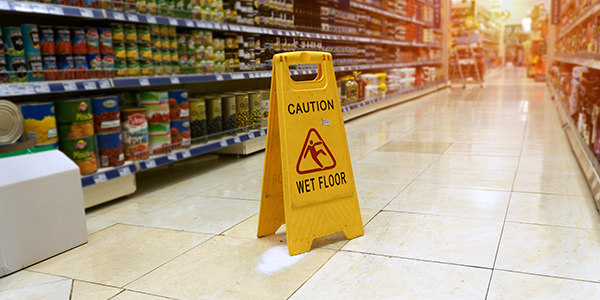 On Monday, a new food safety law took effect in China. After a rash of scandals related to unsafe food products, the new law attempts to increase safety standards, institute a food product recall system, raise penalties for violators, and create a better system for risk assessment. With the enormous number of producers, and local interests in keeping manufacturers open, however, many predict enforcement will prove a key hurdle.
US consumers have an active interest in Chinese food safety considering that China is the third largest source of US food product imports, according to a September 2008 Congressional Research Services report.
As reported on NPR's Marketplace, China's image as an exporter has taken a hit due to the multitude of food product scandals over recent years. As detailed by Time, these include baby formula exported to Fuji which killed 13 and melamine tainted baby formula that sickened around 300,000 kids in China. In 2007, tainted wheat gluten from China made its way into pet food that sickened thousands of American pets. Additionally, the US Food and Drug Administration (FDA) has banned multiple Chinese seafood products because they contained forbidden veterinary drugs.
Shanghai Daily reports that under the new law, manufacturers must list all additives used in food products, and may not use additives which have not been added to the state's list of approved additives. The law also ends any previous exemptions from inspection of food products. Furthermore, the new law establishes a system for recalling problem food products.
Interestingly, the state supported news agency Xinhua reports that the law also places some liability for damages from tainted food products on celebrities or groups who endorse those products.
As USA Today reported when the law was passed, critics claim China missed an opportunity to create one overarching food safety agency (like our FDA). The new law leaves at least 5 state agencies involved in food safety enforcement. Perhaps a larger concern is the ability to enforce the new rules and penalties. As reported by Marketplace, local officials concerned about the local economy may be hesitant to fine or shut down violators. Even if willing, they may have a hard time enforcing the new law given the hundreds of thousands of small food product manufacturers.
You Don't Have To Solve This on Your Own – Get a Lawyer's Help
Meeting with a lawyer can help you understand your options and how to best protect your rights. Visit our attorney directory to find a lawyer near you who can help.
Or contact an attorney near you: