Chinese Drywall Plaintiffs Finally Going to Collect?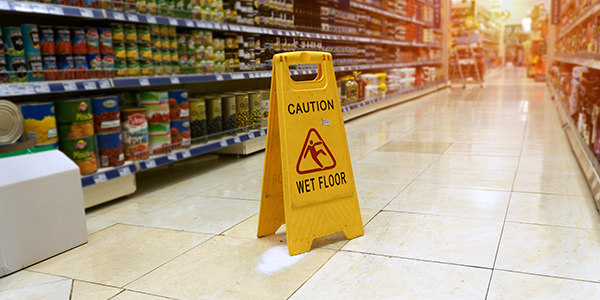 Lawsuits over Chinese-made drywall have moved sluggishly since the first claims were filed in 2009. Part of the problem is determining whether the Chinese manufacturers are bound by U.S. law, an issue lawyers and judges call 'jurisdiction.'
One of the manufacturers, Taishan Gypsum, has argued that U.S. courts don't have jurisdiction because the drywall was distributed in the U.S. by other companies. But two rulings in the last few months have undermined that claim.
The rulings, one in Florida and one in Louisiana state that the Chinese company can be sued for their role in making allegedly defective products. But the case is far from over.
Homeowners whose houses were renovated using the Chinese-made drywall claimed that it caused significant problems in their homes, reports The New York Times.
The drywall allegedly gave off fumes that caused health issues for people living in the homes. They also affected appliances and caused them to fail, according to reports. Some of those homeowners were forced to leave their homes to avoid further problems.
The courts' rulings allowing lawsuits to continue could have a huge impact for future claims against improperly made Chinese products.
When a product is improperly made and the problems cause harm to consumers, they have a right to sue both the manufacturer and the distributor to recover.
In this case, the distributors didn't have enough money to cover the injuries but the manufacturer does.
When filing a lawsuit it's important to make sure all the parties involved are named as defendants. That's just another reason why working with an attorney will get you better results that going it along.
Even if the suits are successful, it's unclear whether the Chinese company will pay. It's hard for U.S. courts to enforce rulings against foreign companies without government help.
The lawsuits were against two manufacturers, Taishan Gypsum and Knauf Plasterboard Tianjin. Knauf has made a settlement agreement with plaintiffs which should be approved soon, reports The New York Times.
Taishun Gypsum is appealing the rulings that give plaintiffs a right to sue them in U.S. courts. For the plaintiffs, that means the wait for payment would be even longer.
Related Resources:
You Don't Have To Solve This on Your Own – Get a Lawyer's Help
Meeting with a lawyer can help you understand your options and how to best protect your rights. Visit our attorney directory to find a lawyer near you who can help.
Or contact an attorney near you: