Christopher Bizilj Uzi Death Triggers Wrongful Death Suit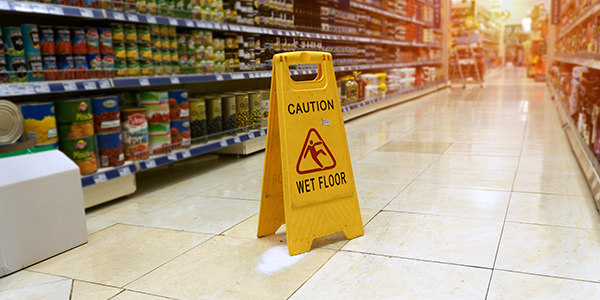 The family of 8 year old Christopher Bizilj (who died because of a Micro Uzi machine gun accidentally discharging during a Westfield Connecticut gun fair last year) filed a civil wrongful death lawsuit. The lawsuit is for $4 million dollars.
A newsclip of the story can be seen here:
The boy was participating in an event called the "Great New England Pumpkin Shoot" when he lost control of the Uzi gun and accidentally shot himself in the head.
The Daily Hampshire Gazette reports that the event was advertised as "an opportunity to shoot machine guns and automatic weapons, without the requirement of permits or licenses to do so."
The lawsuit was filed by the boy's family against seven defendants. These defendants are COP Firearms & Training of Amherst; Fleury, of Amherst; Provost Precision Pistols LLC, of Weatogue, Conn.; Carl Giuffre of West Hartford, Conn.; D&T Arms LLC, of New Milford, Conn.; and Domenico J. Spano, of Milford, Conn.
The causes of action are negligence in maintenance and training, wrongful death and the infliction of emotional stress.
This lawsuit is in conjunction with a criminal trial that was supposed to take place this December, but has been postponed.
The criminal trial is based on charges of charges of involuntary manslaughter and furnishing a machine gun to a minor in connection with the shooting. Each of the defendants have pleaded innocent.
One of the defendants is a 15 year old boy who was in charge of giving Christopher Bizilj instructions on how to operate the gun.
According to the lawsuit, the Uzi gun jammed after the first round of ammunition. 15 year old Michael Spano then retrieved the gun, cleared what he thought was the jammed round of ammunition, and handed the gun back to Christopher.
The AP reports that the Bizilj family filed the civil suit on Friday. It alleges that a 15-year-old instructor cleared the gun and gave it back to Christopher and failed to give proper instruction.
After the gun was handed back to Christopher, it accidentally discharged into his head.
The sad story looks like it could have been preventable. It is now up to the courts to decide who could have prevented this tragic death.
It is currently illegal under Connecticut gun law to furnish a machine gun to anyone under the age of 18.
Will the court decide that it was all the boy's parents' fault? Or will it rule in favor of the boy's family?
Related Resources:
You Don't Have To Solve This on Your Own – Get a Lawyer's Help
Meeting with a lawyer can help you understand your options and how to best protect your rights. Visit our attorney directory to find a lawyer near you who can help.
Or contact an attorney near you: