Coming Soon: Medical Malpractice Lawsuit Limits?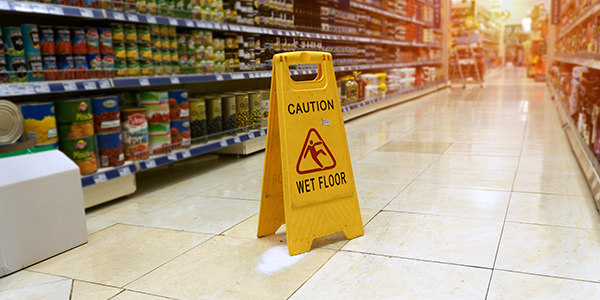 There may be a big splash in the medical malpractice reform pool coming soon. President Obama is privately urging that medical malpractice lawsuit limits be included in any federal health care package, as a means of keeping overall health care costs down, the New York Times is reporting.
President Obama is attending the annual American Medical Association meeting this week. And recently, in what the Times calls "closed-door talks," Obama has been "making the case that reducing malpractice lawsuits -- a goal of many doctors and Republicans -- can help drive down health care costs, and should be considered as part of any health care overhaul, according to lawmakers of both parties, as well as A.M.A. officials."
The battle over medical malpractice lawsuit limits is a longstanding one, with the medical industry, health insurers, victims' rights groups, trial lawyers (and the special interest groups that ripple outward from their respective positions) all playing a part. In 2005 alone, more than 48 states introduced over 400 new bills, and modified or amended their existing laws that govern medical malpractice lawsuits.
More than half of all states in the U.S. have placed some kind of damage award cap or attorneys' fees limit on medical malpractice lawsuits. And most states have a two-year time limit (statute of limitations) for filing a medical malpractice suit. Just this April, legislators in Colorado and Nevada debated the passage of laws that would limit money damage awards for medical malpractice plaintiffs. Learn more: States Debate Medical Malpractice Cap Laws.
Given the controversy and competing interests involved in any discussion of medical malpractice lawsuit reform, it's likely that President Obama will step lightly. The Times points out that while President Obama has not endorsed jury award caps, as a U.S. Senator he did back legislation that was geared toward reining in malpractice suits. In any case, caution is the name of the game: the Times quotes White House officials as saying that the President will "likely to refer to [medical liability] in his speech to the medical association, but would not offer any specific proposal."
You Don't Have To Solve This on Your Own – Get a Lawyer's Help
Meeting with a lawyer can help you understand your options and how to best protect your rights. Visit our attorney directory to find a lawyer near you who can help.
Or contact an attorney near you: