Driver Texting about Drug Deal Injures Cyclist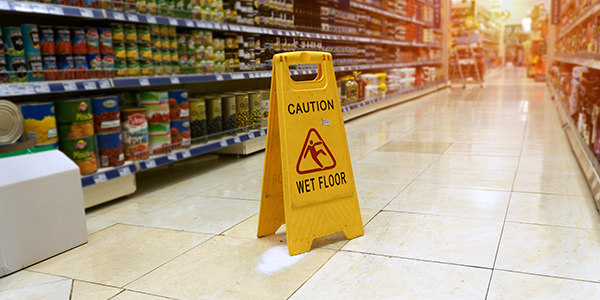 Bicyclist Lisa Granert was wearing a reflective vest and a helmet while she was riding her bike along Route 70 in New Jersey but it was of little help when she got struck by a car operated by a man distracted because he was texting.
Philly.com reports that Robert Sharrer told police that he was texting while he was driving. The worst part? It was a text about a drug deal. While he texting about the drug deal, his car drifted to the shoulder and struck Ms. Granert.
He was allegedly texting about the sale of prescription drugs that he was in possession of at the time of the crash. The unauthorized prescription drugs were found in the car. As a result, Mr. Sharrer has been charged with possession with an intent to distribute.
According to The South Jersey Courier-Post, the accident occurred on Monday night around 6:00pm. Police were searching the highway for Mr. Sharrer after receiving reports that his 1994 Oldsmobile Cutlass was driving erratically along the road.
Ms. Granert suffered from fractures to her face, a vertebrae in her spine, and her leg. She also slammed her head against the windshield on impact. Mr Sharrer was rushed to the hospital. He could not recall the accident. Bloood samples were taken from him.
What Happens When a Bicyclist is Hit By a Car?
In some states, there is a presumption of fault if drivers strike a pedestrian or bicyclist, for want of care and defensive driving on the driver's part.
However, the presumption can be overturned by evidence of fault or statutory violation on the part of the bicyclist or pedestrian, e.g., bicycling at night without a headlight, jaywalking, etc.
In no-fault states, injured pedestrians are often covered by their own automobile policies, even though they were pedestrians at the time, and even if the driver was at fault.
What About This Case?
In this case, the police pointed out that Ms. Granert took precautionary safety measures. She was not hit by any fault of her own. She wore a reflective vest at night, she wore a helmet, and she was familiar with the stretch of highway that she was riding on.
More charges against Mr. Sharrer are pending at the moment. For more information, please visit our Related Resources links.
Related Resources:
You Don't Have To Solve This on Your Own – Get a Lawyer's Help
Meeting with a lawyer can help you understand your options and how to best protect your rights. Visit our attorney directory to find a lawyer near you who can help.
Or contact an attorney near you: