Ed McMahon Settles Medical Malpractice Claim Against Cedars-Sinai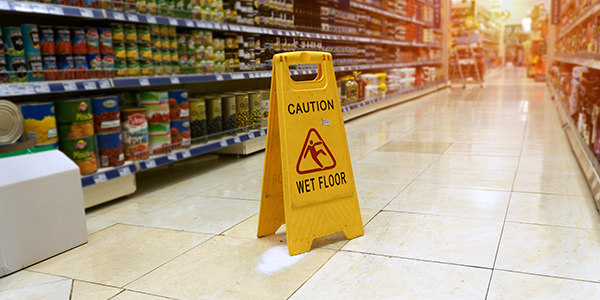 Ed McMahon has settled a medical malpractice lawsuit with Cedars-Sinai Medical Center, over the hospital's treatment of neck injuries the entertainer suffered after a fall at a friend's home in 2007.
The longtime sidekick of Johnny Carson on NBC's "The Tonight Show" was injured in March of 2007 when he fell and broke his neck at the home of investor Robert Day, according to Reuters.
McMahon had alleged that Cedars-Sinai Medical Center failed to properly diagnose his broken neck, sent him home without taking any X-rays, and botched two operations on the entertainer's spine, Reuters reports: "The veteran TV announcer said the resulting discomfort and pain left him unable to work for many months."
What is Medical Malpractice? Medical malpractice cases typically arise when a doctor or other health care professional deviates from generally accepted standards of practice, and the patient is harmed as a result. Examples of common medical malpractice are incorrect diagnoses, errors during routine treatment, failure to properly train, and inadequate maintenance of a health care facility (Learn more about Medical Malpractice cases).
Medical malpractice cases have come under scrutiny in recent years, with many states placing "caps" on the amount of monetary damages that injured patients can be awarded, in part due to the increasing costs of medical malpractice insurance coverage for health care providers. (Learn more: States Debate Medical Malpractice Cap Laws)
A Premises Liability Claim Remains. Although the settlement with Cedars-Sinai resolves McMahon's legal claims over the medical treatment he received, the entertainer's premises liability claim against homowner Robert Day continues, and is set for trial on May 27, NBC Los Angeles reports.
Although the circumstances of McMahon's fall are not public, presumably his premises liability claim accuses Day of being negligent in maintaining his property, and failing to take reasonable steps to avoid hazards and risks to people visiting his home, causing McMahon to fall and suffer injuries. Learn more about Premises Liability claims.
You Don't Have To Solve This on Your Own – Get a Lawyer's Help
Meeting with a lawyer can help you understand your options and how to best protect your rights. Visit our attorney directory to find a lawyer near you who can help.
Or contact an attorney near you: