Epic Hotel Not the Source of Legionnaires' Disease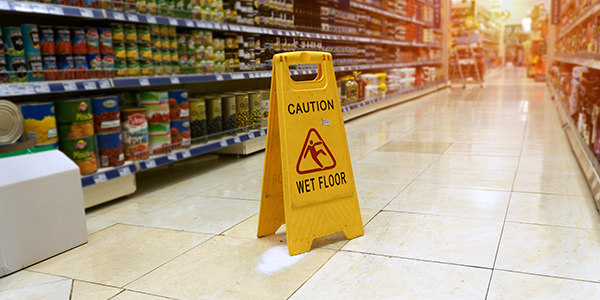 According to the AP, a Miami public health official has said that the luxury Epic Hotel is not the source of Legionnaires' Disease. Legionnaires' disease killed an international guest who was staying at the hotel. In addition, two other guests who stayed at the hotel also contracted the disease. We wrote about this story previously.
According to the Center for Disease Control, the disease is caused by Legionella bacteria. The bacteria grows in a temperature range of 25-42 C (77-108 F). The bacteria favors stagnant lukewarm water in places such as cooling towers, evaporative condensers, showers, faucets, hot tubs/whirlpool spas, and other sources of aerosolized water.
While Epic Hotel has been cleared of any presence of Legionella bacteria, what could the hotel have done in order to get rid of the bacteria?
How Can A Facility Get Rid of the Legionella Bacteria?
The American Society of Heating, Refrigerating and Air-Conditioning Engineers developed a quick handbook about how to prevent legionellosis (the condition of being infected with the Legionella bacteria).
According to the handbook, the Epic Hotel should assemble a team that will do the following:
Analyze the hazards and characterize the risk of the hazards for the occupants of the building; using this analysis, the team should develop a site-specific plan
Use hazard control measures,
Decide on location(s) at which the
hazard control should be applied,
Apply measurable limits for any
hazard control measure applied,
Maintain record-keeping protocols,
Decide on a corrective action plan (to be implemented if something goes wrong with hazard control)
Implement an environmental sampling
program to quantitatively assess under operating conditions the effectiveness of the hazard control applied and a review process to confirm the plan is being implemented properly.
There is no word that Epic Hotel plans on using a set of guidelines such as this. Currently, the hotel is just pleased that it has been cleared. The South Florida Business Journal quotes Epic Hotel spokesman Bruce Rubin as saying, "We're very pleased that the health department's investigation has now conclusively shown that the death is completely unrelated to the Epic Hotel."
Mr. Rubin continued to say that the Epic Hotel will work closely with the health department on any issues that may linger with regards to the case.
Related Resources:
You Don't Have To Solve This on Your Own – Get a Lawyer's Help
Meeting with a lawyer can help you understand your options and how to best protect your rights. Visit our attorney directory to find a lawyer near you who can help.
Or contact an attorney near you: