FDA: Warning Labels for Advair, Other Asthma Drugs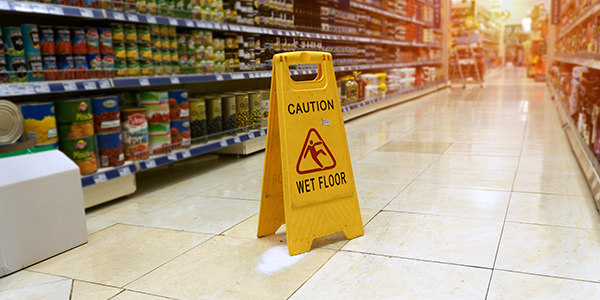 There is a new warning-label requirement for makers of certain asthma drugs. The U.S. Food and Drug Administration announced last Thursday that it will be requiring manufacturers of long-acting beta antagonists (LABAs) to include a warning in the product labels that these drugs should never be used alone in the treatment of asthma in children or adults.
This new warning requirement comes in the wake of FDA clinical trials that showed an increased risk of severe worsening of asthma symptoms, which could potentially lead to hospitalization in children as well as in adults. In the worst case scenario, the use of the drug could result in death.
The FDA calls for the limitation in use of these drugs, and calls for the use of other drugs in combination with these drugs to treat asthma. As the warning label must reflect, the LABA drugs should only be used for the most minimal period necessary.
According to the FDA website, the following warnings must be made by the drug-makers:
The use of LABAs is contraindicated without the use of an asthma controller medication such as inhaled corticosteroid.
Single-agent LABAs should only be used in combination with an asthma controller medication; they should not be used alone;
LABAs should only be used long-term in patients whose asthma cannot be adequately controlled on asthma controller medications;
LABAs should be used for the shortest duration of time required to achieve control of asthma symptoms and discontinued, if possible, once asthma control is achieved. Patients should then be maintained on an asthma controller medication;
Pediatric and adolescent patients who require a LABA in addition to an inhaled corticosteroid should use a combination product containing both an inhaled corticosteroid and a LABA to ensure compliance with both medications.
Drugs affected by this warning requirement include Foradil, Serevent, Advair and Symbicort.
Related Resources
You Don't Have To Solve This on Your Own – Get a Lawyer's Help
Meeting with a lawyer can help you understand your options and how to best protect your rights. Visit our attorney directory to find a lawyer near you who can help.
Or contact an attorney near you: