Girl, 13, Wins $150M Wrongful Death Verdict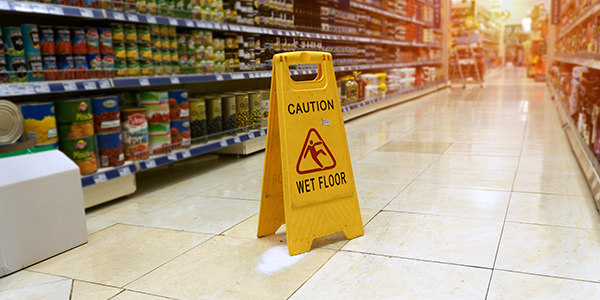 A California jury has awarded $150 million to a 13-year-old girl in a wrongful death case. Kylie Asam watched three of her relatives burn to death in a fiery car crash in 2009; a truck driver and a trucking company were to blame, the jury found.
Asam, who was 9 at the time of the crash, crawled out of the burning SUV with her 11-year-old brother, The Associated Press reports. Asam's parents and another brother were killed; her surviving brother later committed suicide.
What led up to the crash, and what may be behind such a huge jury award?
Wrongful Death Due to Negligence
Asam's father was driving the family's SUV when he crashed into a parked truck on the side of Interstate 210 in Los Angeles County, the Los Angeles Times reports.
In general, a wrongful death claim can be made when a death is caused by another person's negligence. In this case, truck driver Rudolph Ortiz was negligent because his truck was illegally parked in a spot reserved for emergencies, Asam's lawsuit alleged.
In Ortiz's defense, his attorneys claimed he'd pulled over because of an emergency condition -- to take medication for a bad headache. Regardless, jurors still found Ortiz negligent for parking in the dark without at least leaving some kind of emergency light on.
Both Ortiz and his employer, Bhandal Bros. Trucking, were found jointly liable in this case. That means both parties will share the responsibility; if one party fails to pay, then the other will have to make up the difference.
Calculating Wrongful Death Damages
So why the huge $150 million verdict?
In a wrongful death action, a jury will calculate its award after hearing evidence regarding damages. Potential factors can include:
Loss of income. In determining this, jurors may consider the decedents' earnings at the time of death and their potential future earnings. This would include Kylie's parents' income.
Loss of parental guidance. Children are guided by their parents in things like love, teaching, affection, and support. All of these are potential losses that a jury is allowed to consider.
Punitive damages. These are typically reserved for cases involving severe wrongdoing, to punish the offender or to deter others from similar behavior. However, punitive damages are not available in every state.
Kylie Asam's wrongful death award also includes $8.75 million intended for her brother, who committed suicide on their mother's birthday before the trial began.
The entire $150 million award will now go to Kylie as her brother's successor in interest. Because Kylie is still a minor, the money will be placed in a trust until she turns 18.
Related Resources:
You Don't Have To Solve This on Your Own – Get a Lawyer's Help
Meeting with a lawyer can help you understand your options and how to best protect your rights. Visit our attorney directory to find a lawyer near you who can help.
Or contact an attorney near you: