Hofstra Student Hostage, 21, Killed by Police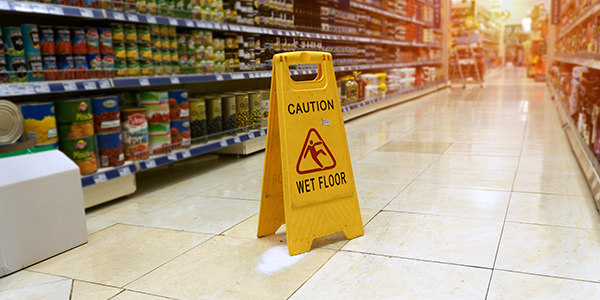 A Hofstra student was killed after a harrowing split-second decision by a police officer to pull the trigger during a hostage situation over the weekend.
The student, 21-year-old Andrea Rebello, was being held in a headlock by a masked intruder with a loaded gun to her head, reports the Associated Press. When the gunman took aim at the veteran police officer, the officer opened fire, killing both the intruder and Rebello.
In a tragic situation like this, can the Rebello family seek a wrongful death claim against the police?
A lawsuit for wrongful death is a claim that a person's life was taken due to the negligence of another person or company.
A wrongful death suit isn't an accusation of criminal wrongdoing, but it does ask the defendant to pay for the damage caused. Above all, it's meant to help the grieving family deal with the current and future expenses of loss.
But suing the police for compensation is a special matter.
When a family member dies due to police action, relatives can potentially sue for wrongful death. However, because police are government employees, they may be able to claim immunity from being sued for performing their official duties -- unless you can prove their conduct was intentionally unreasonable.
In the case of the Hofstra student killed in the standoff, it might be tough to prove that the officer's conduct was intentionally unreasonable. But the number of shots fired could be a point of contention. The officer fired eight shots, hitting the intruder seven times, with one bullet striking Rebello in the head, according to investigators.
Before you even begin work on a potential lawsuit against the police, you generally must give the police -- or, usually, the local government in charge of the police -- notice of your claim, and a chance to respond. The notice must be submitted within a certain time period after the injury occurs.
It's not yet clear whether Rebello's relatives will file a claim, but her funeral is set for Wednesday. The officer who shot Rebello is currently on leave, according to the AP.
Related Resources:
You Don't Have To Solve This on Your Own – Get a Lawyer's Help
Meeting with a lawyer can help you understand your options and how to best protect your rights. Visit our attorney directory to find a lawyer near you who can help.
Or contact an attorney near you: