"Hold Your Wee For a Wii" Death Brings Big Verdict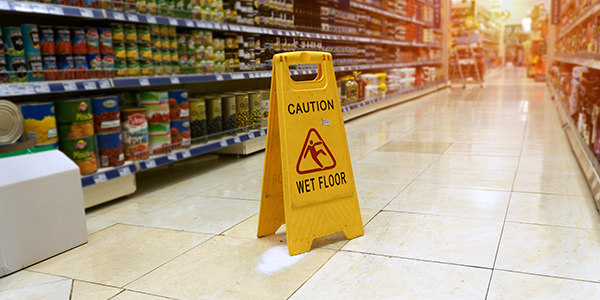 A California jury came back with a huge verdict for the family of a 28 year old woman who died as a result of a radio contest gone bad.
According to the AP, Jennifer Strange, a mother of three children, died of acute water intoxication. She died because of her participation in a radio contest called "Hold Your Wee for a Wii."
The contest, which was held in January 2007, was to see which contestant could drink the most water without going to the bathroom.
The jurors found that the Entercom Communications Corporation based in Philadeliphia, along with its Sacramento subsidiary liable for the actions of its employees at the Sacramento radio station KDND-FM.
Employer Liability for Employee's Bad Acts
Under a legal doctrine sometimes referred to as "respondeat superior" (Latin for "Let the superior answer"), an employer is legally responsible for the actions of its employees.
However, this rule only applies if the employee is acting within the course and scope of employment.
In other words, the employer will generally be liable if the employee was doing his or her job, carrying out company business, or otherwise acting on the employer's behalf when the incident took place.
The purpose of this rule is fairly simple: To hold employers responsible for the costs of doing business, including the costs of employee carelessness or misconduct. If the injury caused by the employee is simply one of the risks of the business, the employer will have to bear the responsibility.
In this case, the radio station and its head corporation must be held responsible for the acts of its employees because they were carrying out company business by conducting this contest.
The corporation tried to argue that Strange should have known the contest was dangerous. However, because Ms. Strange's death was held to have been caused by the negligence of contest operators who were acting within the scope of their employment, the corporation must answer to the victim's family.
Related Resources:
You Don't Have To Solve This on Your Own – Get a Lawyer's Help
Meeting with a lawyer can help you understand your options and how to best protect your rights. Visit our attorney directory to find a lawyer near you who can help.
Or contact an attorney near you: