How Does Car Accident Mediation Work? Do You Need a Lawyer?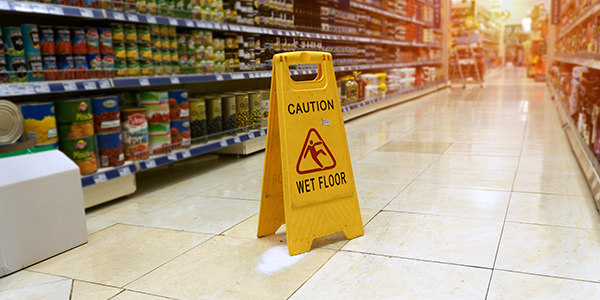 So you've been in a car accident, and you've filed suit (or are considering a suit) against the other party. However, the idea of going to trial and all the costs involved have you thinking twice.
You just want to be compensated for you injuries and damages as quickly as possible.
Have you considered car accident mediation?
What Is Mediation?
Mediation is one of many alternative dispute resolution programs that offer litigants a way to work out their issues outside of a courtroom.
In a car accident mediation, litigants sit down with a neutral mediator who facilitates a settlement discussion between the two parties. Both sides are given a chance to present their case and their demands. The mediator may help by explaining to each party the pros and cons of the demand and offer. The mediator will not push one side or the other to accept a settlement.
If the parties come to an agreement, they can settle the case without going to court. If neither side can agree, both parties can walk away from the mediation and proceed with litigation.
For parties who want to settle their case quickly, car accident mediation could be a more cost and time effective option than traditional litigation.
Do You Need a Lawyer to Mediate a Car Accident Case?
While you're not required to have a lawyer in the mediation session with you, it's generally a good idea to at least consult a lawyer beforehand. A lawyer can:
Evaluate your claim. Do you know how much money you need to cover your expenses, damages, and pain and suffering? An experienced lawyer will know how much money similar cases were awarded, and how much you should expect.
Evaluate the settlement offer and the consequences of your decisions. Do you think that the offer you got is either too low or too good to be true? An attorney can let you know if you should hold out for more or accept the deal while you're ahead.
Advise you on a mediation strategy. You can probably expect a low first offer. You know you should make a counteroffer, but for how much? Or, is the other side flustering you with obscure legal terminology and making you doubt your case? Consult with an attorney beforehand to get an understanding of what the process is going to be like, what arguments the other side is likely to make, what offers to expect, what to accept, and what to reject.
Of course, if you want to get a quick settlement in mediation, but don't want to do the negotiations yourself, an attorney can represent you. Just make sure your attorney understands what your goals are and what you want to accomplish in mediation.
Related Resources:
You Don't Have To Solve This on Your Own – Get a Lawyer's Help
Meeting with a lawyer can help you understand your options and how to best protect your rights. Visit our attorney directory to find a lawyer near you who can help.
Or contact an attorney near you: