If You're Injured in a Fight, Can You Sue?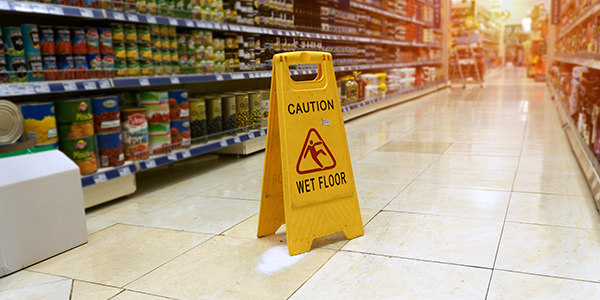 Can you sue for being injured in a fight?
No matter how hard you may try to avoid it, there's always the chance that you may, at some point, be involved in a fight. And any time fists begin to fly, the odds that someone will be injured increase rapidly.
From black eyes to serious brain injuries, fights can lead to a whole host of injuries. But legally speaking, what can you do if you've suffered an injury from a physical confrontation? Here are a few points to consider:
Criminal Charges Not Required for Lawsuit
Regardless of whether the fight resulted in criminal charges against any of the participants, when there is an injury that may have been caused by the intentional, negligent, or reckless conduct of another person, the injured person may be awarded compensation for his injuries through a personal injury lawsuit.
But not all injuries necessarily make for a winnable or worthwhile lawsuit. What sort of factors may determine the strength or a potential lawsuit for fighting injuries?
Important Factors for Potential Lawsuit
Whether on your own or with the help of a personal injury lawyer, there are several factors that should be considered before pursuing a potential lawsuit for fighting injuries, including:
Learn more about how to recover for your injuries at FindLaw's section on Assault, Battery, and Intentional Torts.
Related Resources:
Content For You