I'll Have a Whopper, Hold the Spit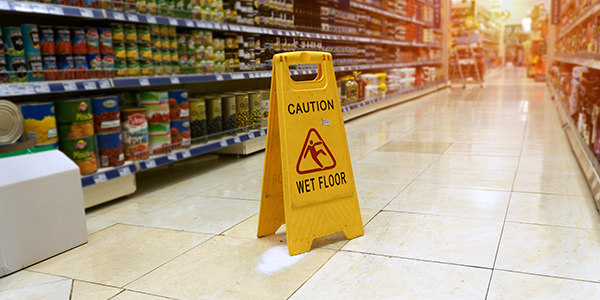 A Burger King lawsuit accuses the fast-food chain of causing emotional distress by serving Whopper spit. But the spit-burger suit by Clark County, Wash., Sheriff's Deputy Edward Bylsma is now on hold.
Bylsma's beef with Burger King began at a drive-thru window in Vancouver, Wash., Reuters reports. Bylsma claims he ordered a Whopper -- but it was topped with an unwanted ingredient.
Bylsma pulled back the burger's bun and found a "slimy, clear and white phlegm glob." Bylsma touched the Whopper spit, but he didn't eat the burger, his lawsuit claims.
The Whopper spit belonged to a Burger King employee, DNA testing confirmed. The worker pleaded guilty to an assault charge and served 90 days in jail, Reuters reports.
But Deputy Edward Bylsma wanted justice served his way. He sued Burger King and its franchisee under Washington's product liability laws.
Bylsma's Whopper spit suit claims "ongoing emotional trauma ... including vomiting, nausea, food anxiety and sleeplessness" caused by the drive-thru incident.
A federal district court threw out Bylsma's Whopper spit suit, finding Washington's laws don't allow for mental distress awards if a contaminated product didn't cause physical harm, Reuters reports.
But Bylsma appealed to the Ninth Circuit, which said the issue was not so clear. "Given the uncertainty of law in this area, we believe it is appropriate to defer to the Washington Supreme Court on this important issue of state law," the three-judge panel wrote, according to Reuters.
Federal courts must defer to a state Supreme Court's interpretation when a state's law is at issue. Washington's Supreme Court now gets to decide if it will answer the Ninth Circuit's question in Deputy Edward Bylsma's Whopper spit case.
Related Resources:
You Don't Have To Solve This on Your Own – Get a Lawyer's Help
Meeting with a lawyer can help you understand your options and how to best protect your rights. Visit our attorney directory to find a lawyer near you who can help.
Or contact an attorney near you:
Content For You