Injured at a Concert: Is It Worth a Lawsuit?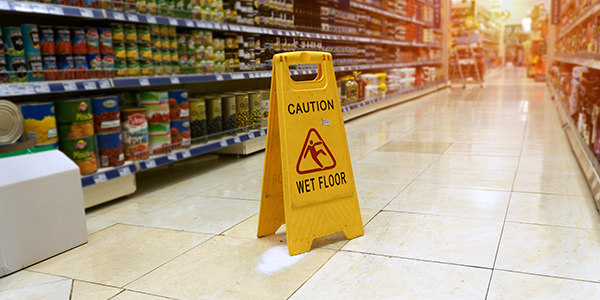 Concerts generally provide a safe environment where attendees can have a good time and see (and hear) some great music.
Unfortunately, attending a concert can also sometimes result in an injury. Though these injuries are typically minor, concert injuries can also be severe, such as the Alabama man who suffered a debilitating brain injury at a Kid Rock concert last year after being attacked by another concertgoer.
In that case, the man and his family filed a $150 million lawsuit against the venue and the concert's promoters. How can you determine whether your concert injury is worth filing a personal injury lawsuit? Here are a few considerations:
How serious are your injuries? In the case of the Alabama man injured at the Kid Rock concert, his injuries resulted in an inability to continue working, and make it difficult for him to walk, speak, and do other everyday functions. Generally, to recover for injuries in a lawsuit, a plaintiff must be able to prove the extent of his damages; this can include medical bills and lost wages, but may also include pain and suffering, loss of consortium, and other emotional injuries.
Do you know who (or what) caused your injuries? Being able to prove your damages is only part of the equation. Equally important: being able to prove who was at fault for causing your injury. Often, there may be more than one potentially liable defendant. In cases where an injury may have been caused by an unsafe condition at the concert venue, the owner of the venue may be liable for injuries under the legal theory of premises liability, which holds property owners legally responsible for injuries caused by a failure to maintain their property in a reasonably safe manner.
Have you consulted a lawyer? In many cases, a personal injury lawyer will agree to provide a free consultation and, after listening to the facts regarding your injury, give you an assessment of your potential legal options, including whether it'd be worth your efforts to file a lawsuit.
To learn more about personal injury and negligence lawsuits, head over to FindLaw's section on Accident & Injury Law.
Related Resources:
You Don't Have To Solve This on Your Own – Get a Lawyer's Help
Meeting with a lawyer can help you understand your options and how to best protect your rights. Visit our attorney directory to find a lawyer near you who can help.
Or contact an attorney near you: