Is a Parking Garage Responsible for Damaged or Stolen Cars?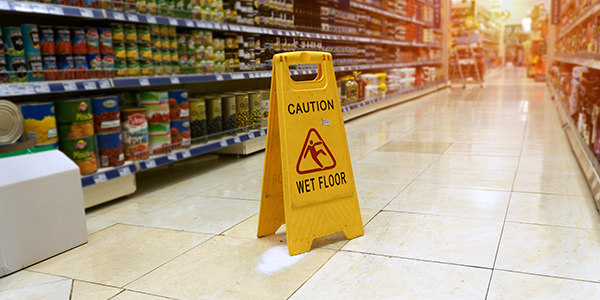 After being unable to find parking on the street, you pay to park your car in a garage. Then, you go off and enjoy a wonderful dinner. On your return, you find that your car has been broken into, or, even worse, completely gone.
Is the parking garage responsible for your loss? Can you sue?
Parking Garage Liability
The answer is that it depends. Courts have issued conflicting decisions the question of a parking garage owner's liability for car damages or thefts. Generally, to determine liability, courts will consider whether the situation was a bailment or a lease.
Bailment
Bailment is "the transfer of possession but not ownership of personal property for a limited time or specified purpose." In cases of bailment, you relinquish temporary control of your property to another person. For example, a coat check is a bailment. You give the coat checker possession of your coat, and you no longer have any control over the coat while it's in the checker's possession.
In bailment transactions, the bailor (the person you give your possessions too) has a duty to take reasonable steps to care for your property.
In most cases, if you've relinquished possession of your keys and cars to a valet or parking garage operator, the transaction is a bailment. The parking garage will be liable for theft or damage to your car.
Lease
Alternatively, if you parked the car yourself and kept your keys, most courts would consider this a lease. By parking your car yourself and keeping the keys, you did not relinquish possession of your property. In most cases, parking lot operators are not liable for theft or damages in case of a lease.
Paid a Fee, Bailment or Lease?
Let's consider a third situation. You paid a fee to get into a parking lot and parked the car yourself. You lock the car and take the keys with you. Is this a bailment or a lease.
The majority opinion among courts is that this is a lease, and the parking lot operator does not have liability. However, in a minority of cases, such as Nargi v. Parking Associates Corp from New York, courts have held that this situation is a bailment, and a parking operator is liable if it doesn't exercise due care to protect the cars.
If your car has been damaged or stolen from a parking lot, consult with an experienced attorney to assess the parking garage operator's liability and your options.
Related Resources:
You Don't Have To Solve This on Your Own – Get a Lawyer's Help
Meeting with a lawyer can help you understand your options and how to best protect your rights. Visit our attorney directory to find a lawyer near you who can help.
Or contact an attorney near you:
Content For You