Is Corporal Punishment Legal in School?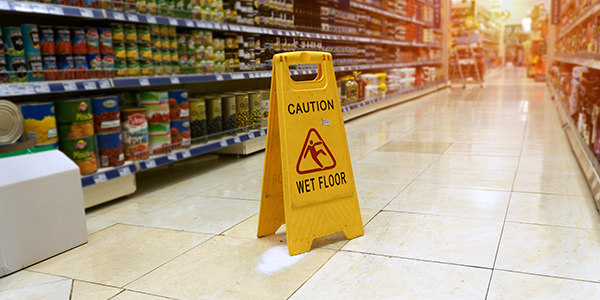 Corporal punishment in school is still legal in 19 states which may come as a surprise depending on where in country you live.
Most of the states that permit school corporal punishment are in the South or the Midwest and they all have specific regulations about how physical punishment works.
Still, just because some physical punishment is legal, doesn't mean all of it is. If you live in a state that permits corporal punishment in schools, a teacher who hits your child could still be liable for assault.
In most states that allow it, physical punishment is limited to paddling or other spanking. Schools are limited in how they can use corporal punishment and for what offenses.

Schools may provide waivers for parents to sign, but not signing one doesn't necessarily mean your child won't be spanked. In states like Florida, schools can paddle children over a parent's objection.
What schools can't do is use 'excessive force' during corporal punishment.
Excessive force is punishment that is more than what's necessary to provide discipline although that doesn't necessarily clarify it. School districts may have their own policies on what specifically constitutes excessive force.
As a preventative against lawsuits, schools often have a witness present when a student is being paddled who can say whether the punishment was excessive.
If your child had marks or bruises from corporal punishment at school, document it as much as possible. It's helpful to have a doctor take pictures and make notes of the injuries sustained. That information can be evidence if you decided to file a lawsuit against the school.
To be clear, it's often difficult to succeed this kind of suit against a school. But if your child has visible injuries it's worth taking to an attorney about your chances in a lawsuit.
So what if you don't want your child to be paddled at all?
It's a good idea to send a letter to the school prior to the start of the school year telling them that you don't want them using corporal punishment on your child. Send it to the principal, your child's teacher, and the vice principle in charge of discipline if your school has one.
It won't necessarily stop them from spanking your child but it does make your wishes known clearly and alerts the school that you are paying attention to this issue.
Don't let school officials dismiss your concerns about corporal punishment. If you don't like what's happening to your child make your opinions known and you may end up swaying others to your cause as well.
Related Resources:
You Don't Have To Solve This on Your Own – Get a Lawyer's Help
Meeting with a lawyer can help you understand your options and how to best protect your rights. Visit our attorney directory to find a lawyer near you who can help.
Or contact an attorney near you:
Content For You