Juneteenth Shooting: Boy Injured, Teen Arrested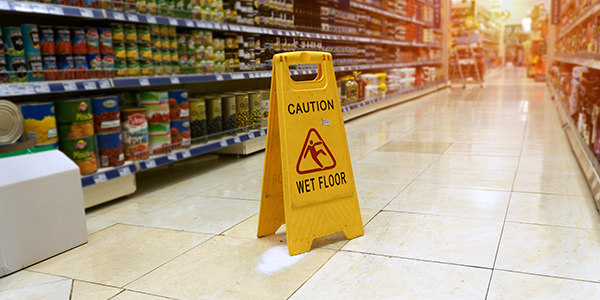 In connection to a Juneteenth shooting, police in Ohio have charged a 15-year-old boy with felonious assault, reports The Columbus Dispatch.
The shooting, which occurred Saturday at the Juneteenth Festival at Franklin Park in Columbus, injured an 11-year-old boy.
Lovauntea J. Mickens is accused of firing a stray gunshot that hit the boy in the leg.
Arrested for Assault
Basic assault occurs when you try to put someone in reasonable fear for their safety. Use of a deadly weapon during an assault constitutes aggravated assault. This applies whether or not the weapon causes physical injury to anyone. There doesn't need to be actual physical harm for basic assault or aggravated assault.
In this case, however, someone was injured. More serious injuries to the victim can cause a basic assault to become an aggravated assault. In most states, assaults causing serious bodily injury qualify as aggravated assaults.
In addition to criminal charges for the Juneteenth shooting, the injured child can also potentially recover compensatory damages in a civil lawsuit over the alleged assault.
Potential Parental Liability
One of the big questions is whether Mickens' parents can be held liable for the injuries. In Ohio, and in many other states, the answer is yes.
Under Ohio law, the parent of a child under the age of 18 can be held civilly liable for injuries if their child willfully and maliciously assaults another person by a means or force likely to produce great bodily harm.
In this case, the "means" is a gun, which is certainly likely to produce great bodily harm -- which it did. If the court finds that Mickens' conduct was "willful and malicious," his parents will likely have to foot the injured child's medical bills.
But in Ohio, the amount of parental liability for a child's willful and malicious acts is capped at $10,000.
This kind of offense is not dependent on a prior finding that the child is a delinquent child. That is to say, the child doesn't need to have a record within the juvenile justice system.
The shooting disrupted the annual Juneteenth festival, dedicated to celebrating and honoring the emancipation of African-American slaves.
Police closed down the festival after the shooting. It was supposed to have run through Sunday evening.
Related Resources:
You Don't Have To Solve This on Your Own – Get a Lawyer's Help
Meeting with a lawyer can help you understand your options and how to best protect your rights. Visit our attorney directory to find a lawyer near you who can help.
Or contact an attorney near you:
Content For You