Kate Gosselin Botox: A Victim of Botch Tox?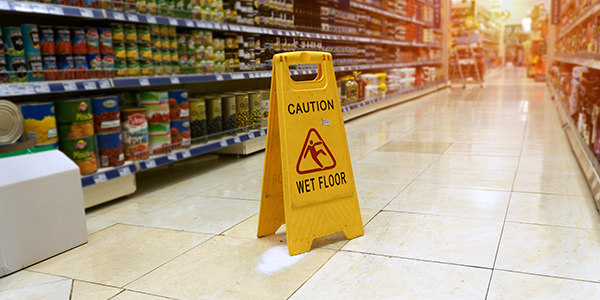 Let's try to give the gal a little assistance; goodness knows she has the tabs from D.C. to Dubai criticizing her every (dance) move and outfit. It is all over the Web as of June 25, that reality star and mother of (just in case you didn't know) 8, Kate Gosselin has had Botox treatments. But clearly, since everyone is talking about them, they were bad botox treatments. Botox is usually applied to facial wrinkles to give a person a more youthful or at least "rested" look. Not a "hey she looks like Jack Nicholson" type of appearance.
Reports by US Weekly have a few cosmetic practitioners commenting that Kate's doctor did a poor job. Weighing in on "before and after" photos of the tabloid regular, Dr. Michael Olding, the chief of The George Washington University's division of plastic surgery commented, "In the "after" photo, she "has the typical appearance of Dysport or Botox poorly placed in the space between the brows where frown lines occur."
More to the point, also per Us Weekly, Dr. Kenneth Beer says, "This is a bad injection technique with poor placement. The injections were done in a cookbook pattern with no consideration for her particular anatomy. Her outer brow is too peaked, which gives her a devilish appearance." Yeouch.
Here is where the "assistance" comes in; legally, what could Kate do? Doctors are held to a specific standard of performance when treating patients, generally not found if the doctor's performance of duties departs from a standard of practice of those with similar training and experience, resulting in harm to a patient. Most medical malpractice actions are filed against doctors who have failed to use reasonable care to treat a patient.
Clearly at issue in a full blown lawsuit (not really a good idea here) would be the standard of practice and the resulting harm. Although fellow practitioners are clearly dissing the performance of Ms. Gosselin's doctor, proving true negligence simply due to "McDonald's arches" eyebrows might be difficult. And the harm? Lots of ridiculous comments being throw at Ms. Kate online. But when does that not occur? However, there is a not too farfetched possibility of a loss in earnings or earnings potential to claim.
The upshot? Botox wears off. Or, if one has public appearances to make and a show to film, going back to the Dr. (or to a better one) for a fix is in order. Your network might even pick up the tab.
Related Resources:
You Don't Have To Solve This on Your Own – Get a Lawyer's Help
Meeting with a lawyer can help you understand your options and how to best protect your rights. Visit our attorney directory to find a lawyer near you who can help.
Or contact an attorney near you:
Content For You