Lane Splitting in California May Soon Be Legal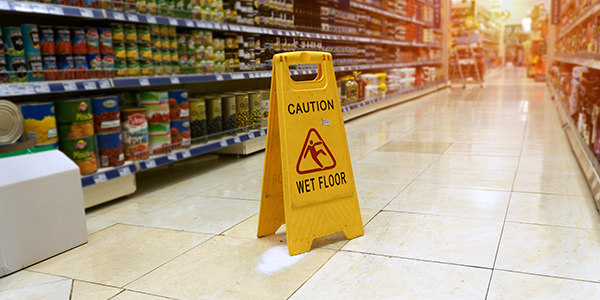 Cruising down the freeway, a motorcyclist zooms by between you and the car next to you. This is called lane-splitting.
California may soon be the first state to explicitly make motorcycle lane-splitting legal.
Lane Splitting
In all other states, lane-splitting is banned. Car drivers are often annoyed to be shocked by a motorcycle flashing by them, or are frightened of accidentally hitting a motorcyclist appearing out of nowhere.
However, a UC Berkeley study on lane-splitting found that the technique is safer for motorcyclist than stopping in traffic. Car drivers often don't see the motorcyclist stopped in traffic and rear-end them.
Considering how prevalent the practice is, you may be surprised to hear that the legislature is only now attempting to make it legal. According to Mercury News, California officers have implicitly allowed lane-splitting for decades.
The Bill
The bill, passed by the assembly on a 53 to 11 vote, would allow lane-splitting. However, motorcyclist can go no faster than 50 mph. Also, if traffic is slow, motorcyclist can only go 15 mph faster than the flow of traffic in adjacent lanes.
The bill now goes to the Senate for approval.
Watch Out
Lawmakers are now trying to make lane-splitting legal so that the state can offer safety guidelines.
In 2013, California Highway Patrol introduced some guidelines for lane-splitting. While these do not have the force of law, and have been rescinded in 2014 for administrative reasons, the passing of this proposed law may mean they will be reintroduced. In the meantime, here are some recommendations from CHP:
Go slow -- While the law will allow motorcyclists to go up to 15 mph faster than adjacent traffic, CHP recommends only going 10 mph faster to reduce the chances of danger.
Stay between lanes #1 and #2 -- Car drivers are more accustomed to seeing motorcyclist splitting between the furthest left lanes and are more likely to look out for approaching motorcyclist there.
Be visible -- Help motorists see you by wearing brightly colored protective gear and avoid lane splitting at night or when weather conditions affect visibility.
If you are injured while lane-splitting by an inattentive motorist, consult with an experienced personal injury attorney.
Related Resources:
You Don't Have To Solve This on Your Own – Get a Lawyer's Help
Meeting with a lawyer can help you understand your options and how to best protect your rights. Visit our attorney directory to find a lawyer near you who can help.
Or contact an attorney near you: