Lawsuit Filed Over Seattle Bike Rickshaw Crash Fatality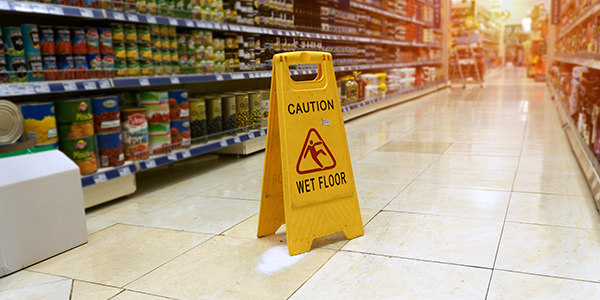 Komo News reports that a lawsuit filed over a bike rickshaw crash fatality in Seattle was filed by the family of Peter Dzioba. The lawsuit filed claims that the bike rickshaw (or pedicab) company failed to inspect the brakes on the rickshaw vehicle which failed and caused the rickshaw to run through a red light. When the rickshaw ran though the red light, it crashed into a minivan.
This collision lead to the crash fatality. Peter Dzioba died from the crash. He was thrown from the vehicle and rolled underneath the minivan. His wife Mary Dzioba and the driver were also injured from the impact.
The company that operated the bike rickshaw in question is Cascadia Cabs. The owner of the company responded by saying that the brakes were working properly and that the driver should have never used the vehicle on such a steep hill.
In the meantime, there are witnesses who say that the driver was screaming before that crash occurred which indicates that he may have lost control of his vehicle.
This brings up the issue of employer liability when it comes to the actions of an employee. Even if the driver should not have driven a rickshaw on such a steep hill, the company could be held liable anyhow.
If An Employee Hurts Someone, the Employer Could Be Legally Responsible
Under a legal doctrine sometimes referred to as "respondeat superior" (Latin for "Let the superior answer"), an employer is legally responsible for the actions of its employees. However, this rule only applies if the employee is acting within the course and scope of employment.
The employer will generally be liable if the employee was doing his or her job, carrying out company business, or otherwise acting on the employer's behalf when the incident took place.
Cascadia Cab's Potential Liability
Since the driver was acting within the scope of his employment with Cascadia Cabs, the employer can likely be held liable for the accident.
This would hold Cascadia Cabs responsible for the costs of doing business which includes costs of rickshaw driver carelessness or misconduct. If the injury caused by the driver is simply one of the risks of the business, then Cascadia Cabs will have to bear the responsibility.
Whatever the case is, the family of Peter Dzioba feels that the accident could have been stopped. Komo News quotes their family attorney Reed Schifferman as saying, "In one horrible instant, the Dzioba family lost a husband and a father in a collision that was entirely preventable."
Related Resources:
You Don't Have To Solve This on Your Own – Get a Lawyer's Help
Meeting with a lawyer can help you understand your options and how to best protect your rights. Visit our attorney directory to find a lawyer near you who can help.
Or contact an attorney near you:
Content For You