Lawsuit Over CT Brain Scan and Radiation Overdose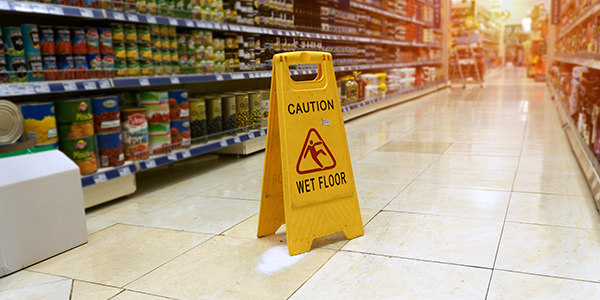 A class action lawsuit has been filed against the manufacturer of CT brain scan equipment G.E. Healthcare; because of radiation overdose during routine CT perfusion scans. This lawsuit comes right at the heels of an FDA press release that reveals that 206 patients in Los Angeles were exposed to a radiation overdose up to eight times more than expected.
The Huntsville Times in Alabama reports that the class action lawsuit was filed in Alabama because some of the patients exposed to the radiation overdose were treated in Huntsville Hospital. Patients treated there have complained of loss of balance, memory loss, and hair loss.
The FDA press release warns that radiation overdose from CT perfusion scans can result in an increased risk of certain cancers as well as cataracts. There was no mention of memory loss, hair loss or loss of balance. The class action lawsuit's attorney has told the Huntsville Times that he is working in conjunction with a law firm that is representing patients from Los Angeles that were exposed to excess radiation at Cedars-Sinai Medical Center in Los Angeles over an 18-month period.
The class action lawsuit in Alabama is requesting for a fund to be set up in order to pay for future medical expenses and to pay for brain cancer screening of all of the patients. It has requested a minimum of $5 million dollars in damages.
G.E. Healthcare issued a statement stating that it is working with federal authorities and is reviewing its scanning protocol with staff at Huntsville Hospital. The Huntsville Times quotes the statement as saying: "GE has also confirmed that the GE scanners at Huntsville Hospital are operating as intended. As with all CT head perfusion scans, the radiation dose delivered was a decision made by health care providers during the treatment of stroke patients. This decision was based on the medical expertise of the Huntsville staff as well as the needs of the patients."
It is important to note that the FDA press release indicates that more than one manufacturer of CT brain scan equipment was found to have radiation overdose. In its recommendations for radiation overdose prevention, the FDA recommends that hospital staff review its own protocols with the equipment.
However, the Mr. Artrip (attorney for the plaintiffs told the Huntsville Times that lawyers have not found any proof of technical mistakes by hospital staff: "We don't have any credible information that this was Huntsville Hospital's fault."
Related Resources:
You Don't Have To Solve This on Your Own – Get a Lawyer's Help
Meeting with a lawyer can help you understand your options and how to best protect your rights. Visit our attorney directory to find a lawyer near you who can help.
Or contact an attorney near you: