Lawsuit: Police Searched Wrong House, Cause $9K Damage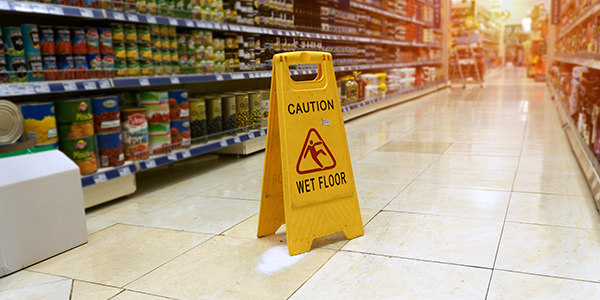 We've all heard stories of mistaken identity, but this is the case of a house's mistaken identity. One family is suing the police department for searching the wrong residence described in a search warrant.
Right Suspect, Wrong House
Last November, a young boy was shot in a drive-by shooting in Cleveland. In an attempt to find evidence against the shooter, Judge Sherrie Miday signed a search warrant, based on probable cause, for a house allegedly belonging to Larissa Harris, one of the shooting suspects, in the 16000 block of Lipton Avenue, as well as a vehicle belonging to the suspect. But in fact, the warrant detailed the wrong house, that of the plaintiff, Paula Mitchell, who lived across the street from Harris.
Faulty Warrant Could Have Been Cured With Adequate Surveillance
According to the plaintiff, the warrant detailed the wrong house, since it "failed to describe the actual residence that police should have surveilled." Additionally, the lawsuit claims this mistake could have been corrected, since the warrant had a three-day window period, more than sufficient to determine the correct house to raid, according to plaintiffs. The lawsuit claims that the police should have "exercised reasonable care and due diligence through investigation, to make certain that they were surveilling and ultimately searching the correct residence."
Police Sued for Searching Wrong House With Wreckless Abandon
When the police began the raid, Harris told the police they had the wrong house, but they refused to listen. Instead, plaintiffs claim the police violated their duty of care by searching the wrong house and then acting with "reckless abandon," causing $9,000 in damages and inflicting emotional distress. As a result, the lawsuit accuses Cleveland Police Detective David Borden and 10 unnamed Cleveland police officers of one count of negligent, malicious, wanton and reckless conduct. Mitchell is seeking more than $25,000 in actual and punitive damages.
If you or someone you love has been the victim of a warrantless search, and suffered monetary damages as a result, contact a local personal injury attorney. You may be able to recover for your losses, and potentially send a message to the police about the care that should be used when conducting a search.
Related Resources:
You Don't Have To Solve This on Your Own – Get a Lawyer's Help
Meeting with a lawyer can help you understand your options and how to best protect your rights. Visit our attorney directory to find a lawyer near you who can help.
Or contact an attorney near you:
Content For You